Schedule a Pizza Fundraiser at Pieology!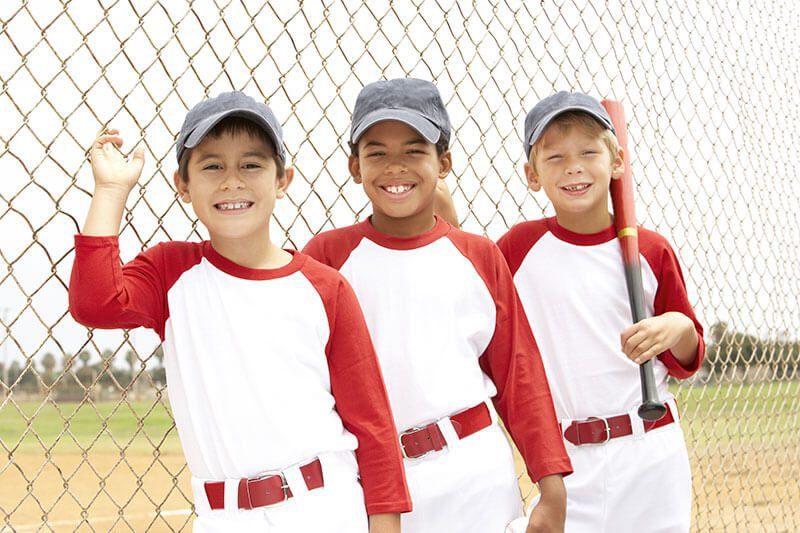 Schedule a Pizza Fundraiser!
Earn some dough when you schedule a pizza fundraiser today.
When it comes to easy fundraising, you'll find thousands of great ideas, but none as easy as when you schedule a pizza fundraiser at Pieology.  There are many options when it comes to fundraising.  From bake sales to pancake breakfasts, to raffle ticket sales, there are many ways you can earn money for your organization.
The problem is, every fundraising opportunity comes along with a cost of someone's time, and sometimes money too.
At Pieology, we believe the best fundraisers are ones that are simple, easy, and where no one has to bake, or cook, anything!
That's why we offer a simple, easy fundraiser that takes place right in your nearest Pieology restaurant.  All you have to do to get started is sign up with our fundraising form.  You send people in to eat pizza, and we give back 20% of the profits*.  You can even have them order online at pieology.com for pickup or delivery and get those profits too!
So next time you are looking for the best way to make money for your non-profit, find your nearest Pieology location!  Talk with your organization about scheduling a "Pizza for a Purpose" night.  We support schools, charities, churches and other nonprofit organizations.
How much can I earn?
If you're wondering how it works out: Most groups bring in around 100 people to eat.  Many will earn around $250-$300 from the dine-out event.  But, the sky's the limit, and you can definitely earn much more if you get the word out in your neighborhood.
If you have more questions about our fundraising program, please head over to our frequently asked questions page where you can find more questions, and answers.
Looking for more fundraising ideas?  Here's an article from Sign-Up Genius with 50 fundraising ideas for schools.  What's not on their list?  The easiest fundraiser ever:  A dine-out night at Pieology.
*Some locations may have a different percentage, please check with your local manager