Gluten-Free Pizza Options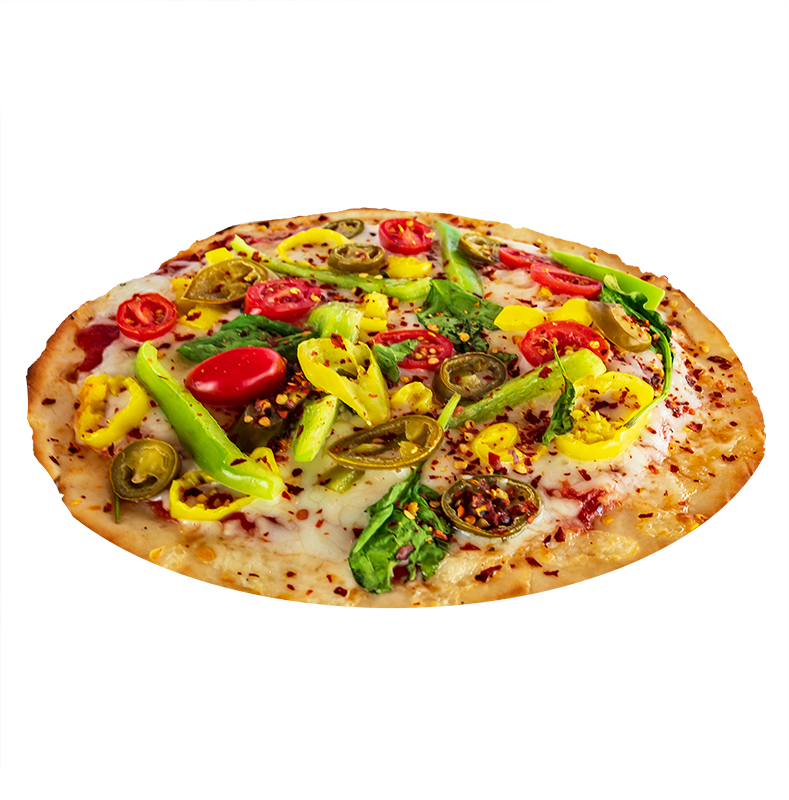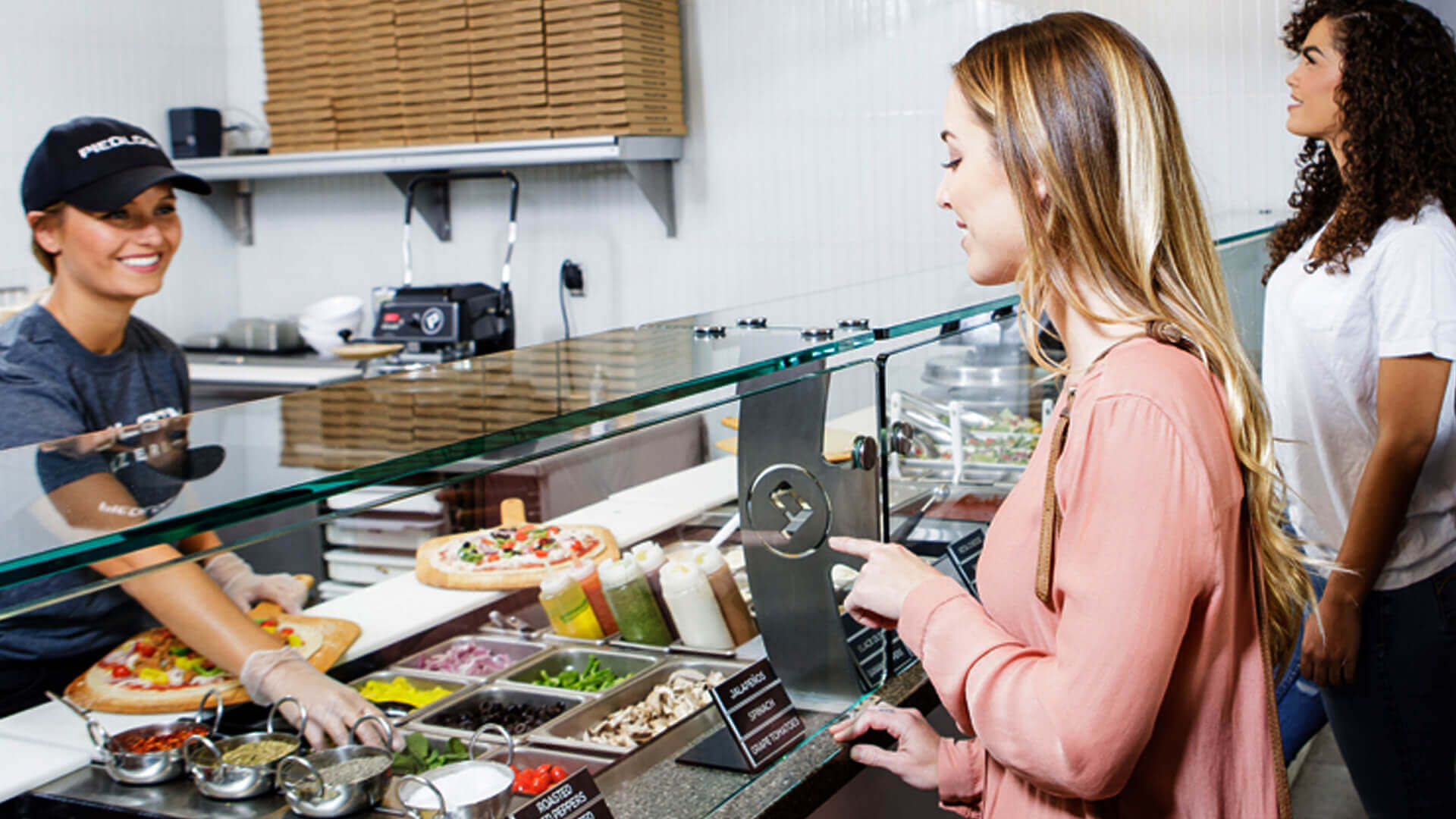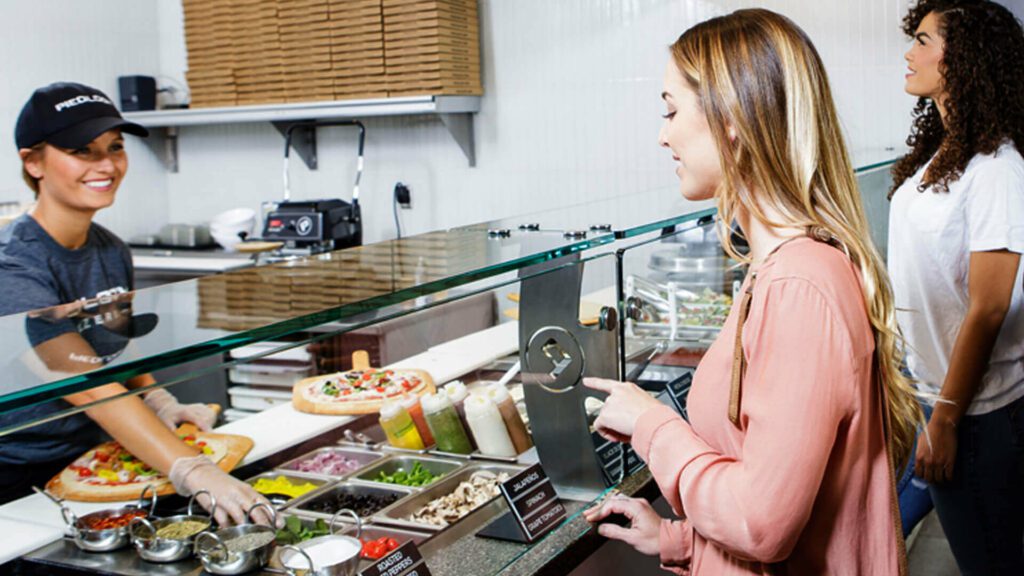 Gluten-Free Pizza Goodness Awaits!
Pieology is a fast-casual restaurant serving build your own gluten-free pizzas and more! Gluten free crust is available for those with gluten intolerance or who are just looking to eat healthier! There are so many options to top off your pizza when you're eating gluten-free, but here are a few favorites.
Two crust choices include gluten-free or cauliflower crust.   For sauces, choose from house made red, pesto, buffalo or BBQ.  All the cheese is gluten-free which means you can have mozzarella, parmesan, ricotta, gorgonzola, or Daiya dairy-free vegan cheese.
Then, its on to the toppings.  Nearly all of the Pieology toppings are gluten-free.  All the veggies fit the mold, from artichokes to olives to spinach.  And, yes, even pineapple too, if you believe in putting pineapple on pizza.
At Pieology you can get exactly what you want on your pizza, and for our gluten-free friends that means plenty of meat choices too.   Whether you're in the mood for bacon, chicken, pepperoni, or a little of each, we've got you covered.
Pieology's menu features Lifestyle Pizzas where you can create your own Custom Gluten-Free Pizza.  We make it simple to pick only the toppings that don't contain gluten, for easy pizza ordering.  You can feel confident in your dining experience with Pieology when you order your Custom Gluten- Free Pizza today!
Pieology has over 125 locations across the United States open and ready to serve you.  Every pizza is unique because you can create it with exactly what you want on it.  Whether gluten-free, dairy-free, vegan, or vegetarian, our menu can accommodate your dietary needs.