Pieology Expands to Ohio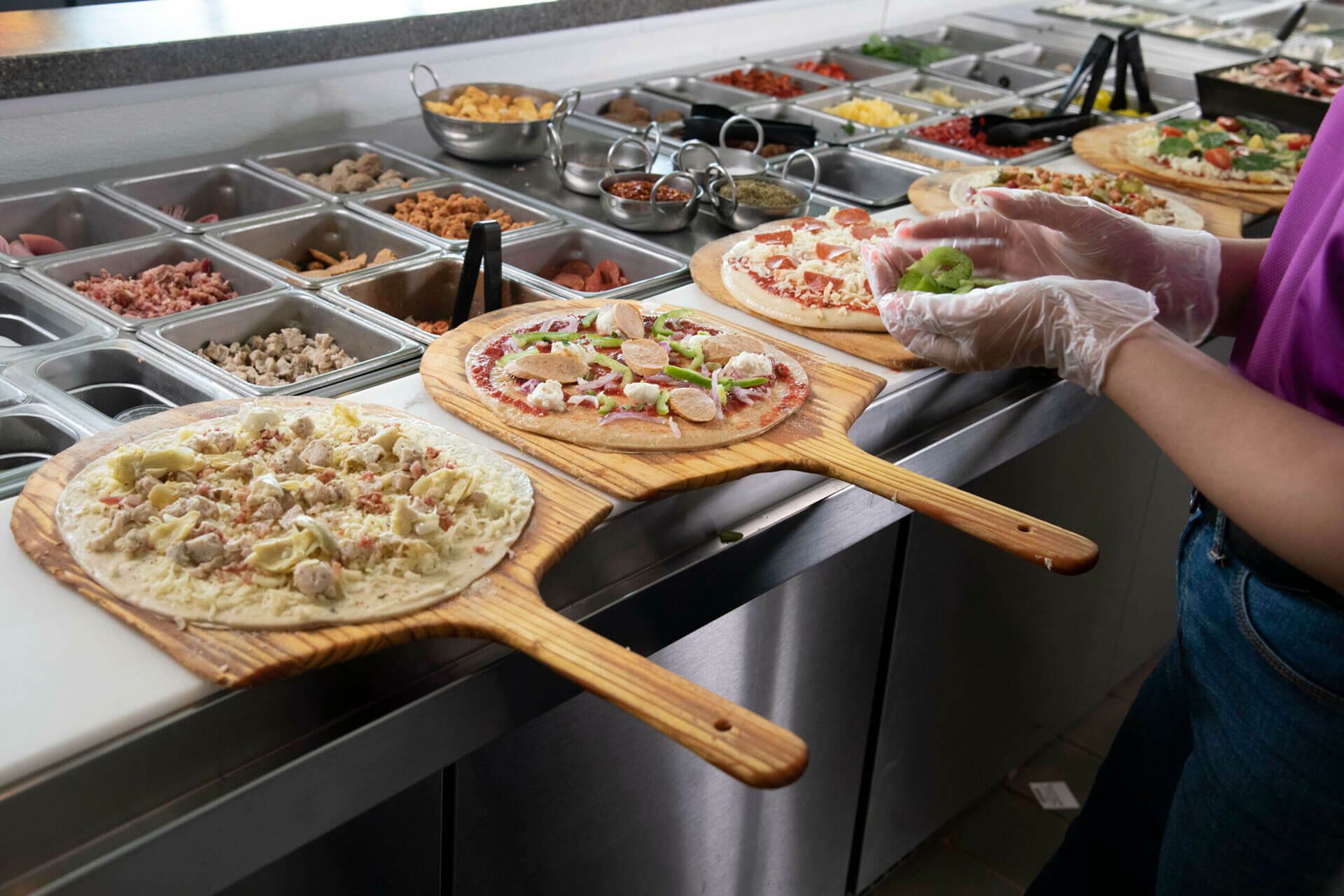 pieology welcomes multi-location ohio franchise group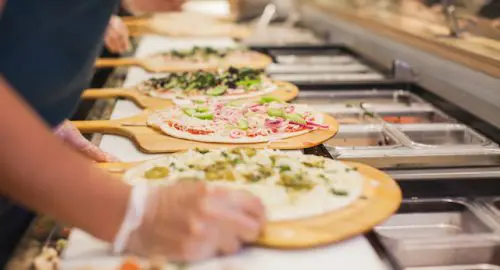 Pieology expands to the Buckeye State 
Jan. 18, 2021
Pieology is opening several stores in Ohio, thanks to a deal with Pizza Pie Investments LLC, a news release said. The company, owned by Jerrod Hartman, signed a multi-unit development agreement and is close to securing its first location in the Buckeye State.
Hartman, who is also co-owner of Main Street Deli, in Findlay, Ohio, will open his first Pieology later this year.
"We're extremely excited to not only expand our restaurants into Ohio, but welcoming Jerrod Hartman, a U.S. veteran and hero, into the Pieology Family is an honor in itself.", Ramzi Daklouche, Pieology chief growth officer, said in the release.
The 10-year-old brand has more than 130 locations and is based near Irvine, California.
more featured stories