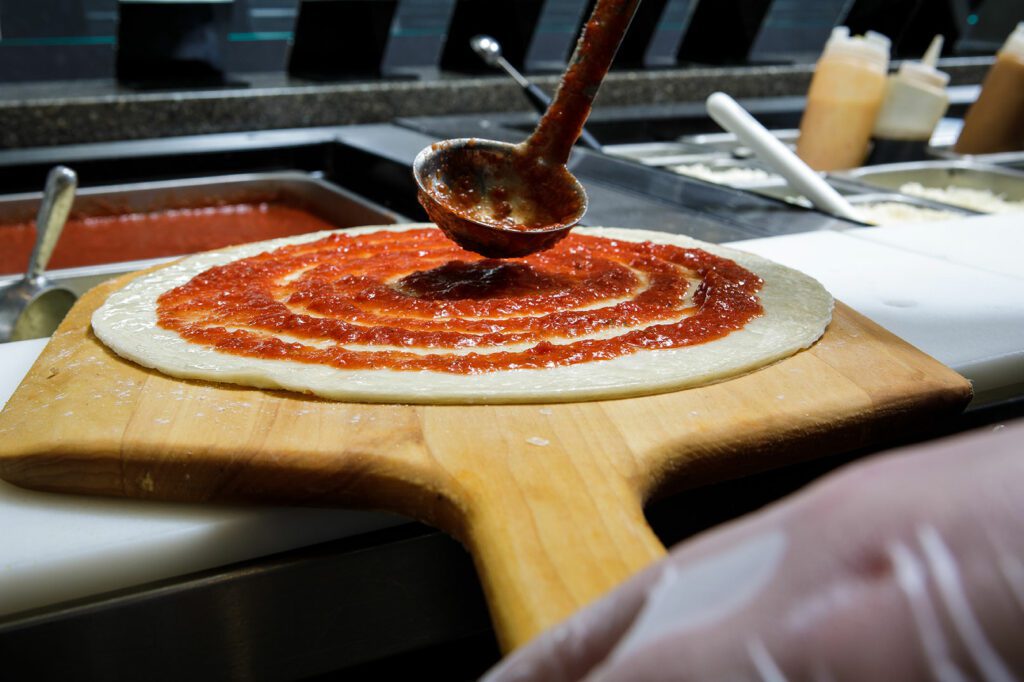 We're not every other pizza franchise
Pieology is a one-of-a-kind pizza experience where guests get exactly what they want on their pizza.
We are also a one of a kind pizza franchise, uniquely positioned for future success. Come be a pizza franchisee with us!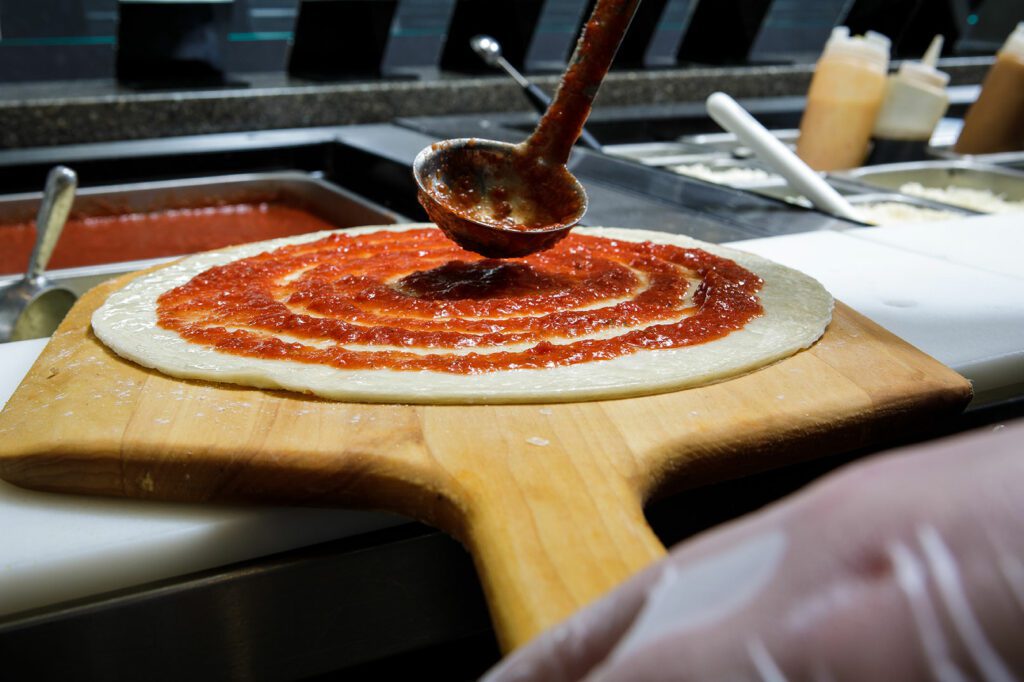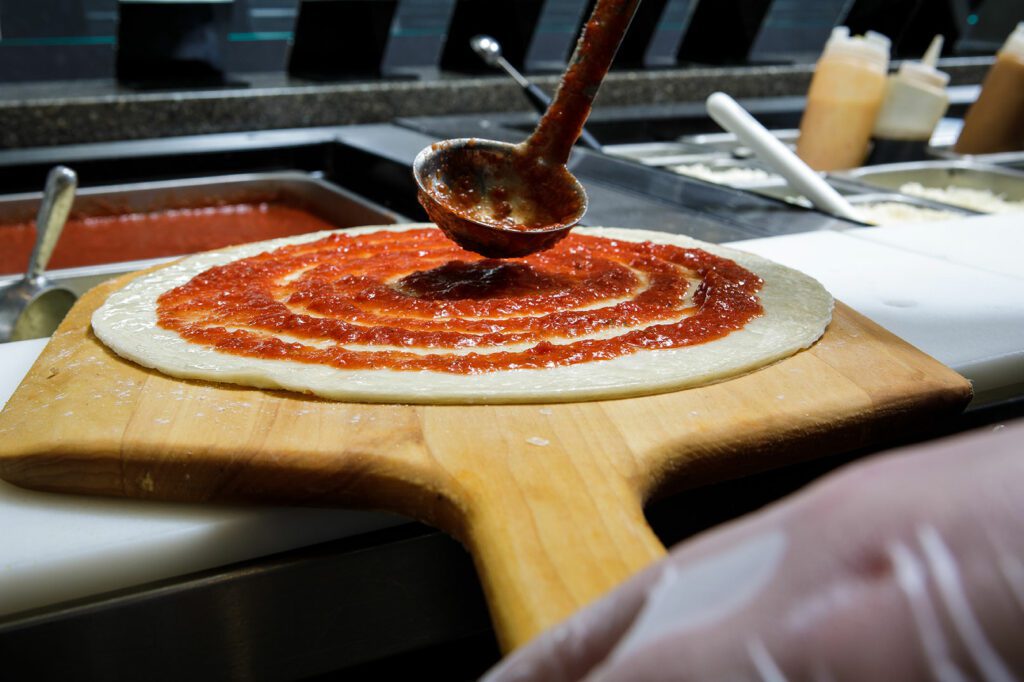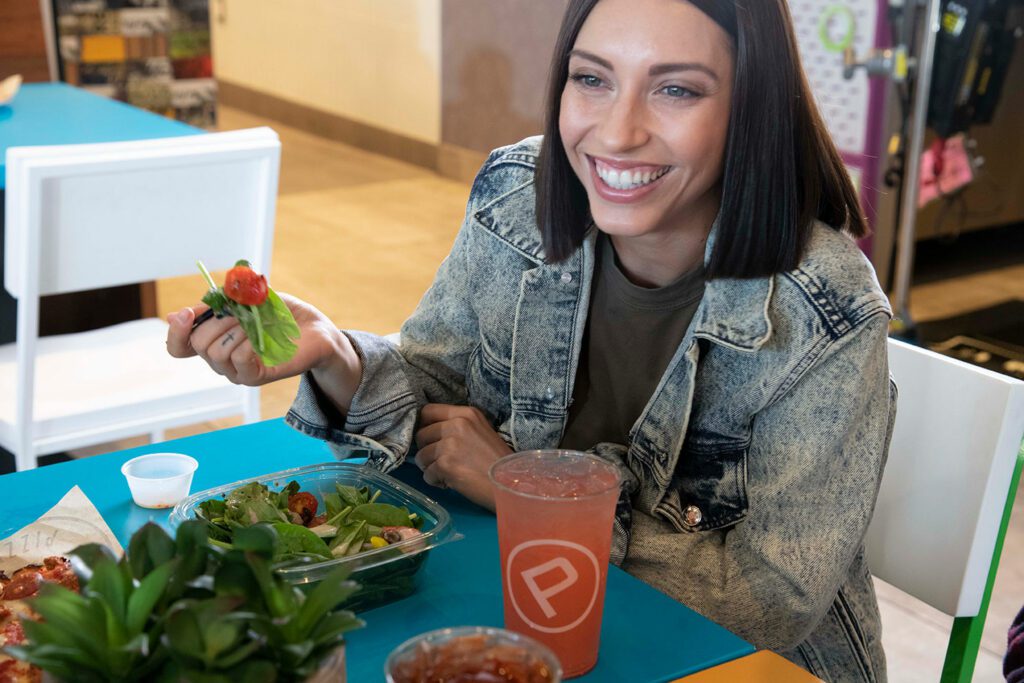 The best time for pizza is...now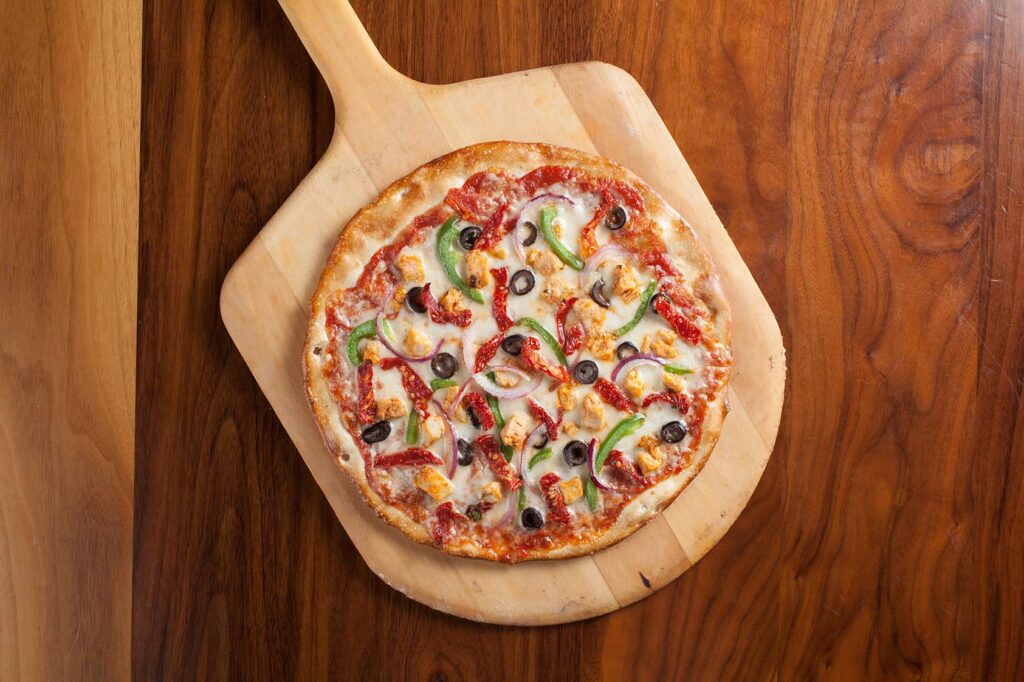 A $46 billion a year industry in the United States, 30% of Americans eat pizza at least once a week. Pizza is loved, familiar, and only growing from here.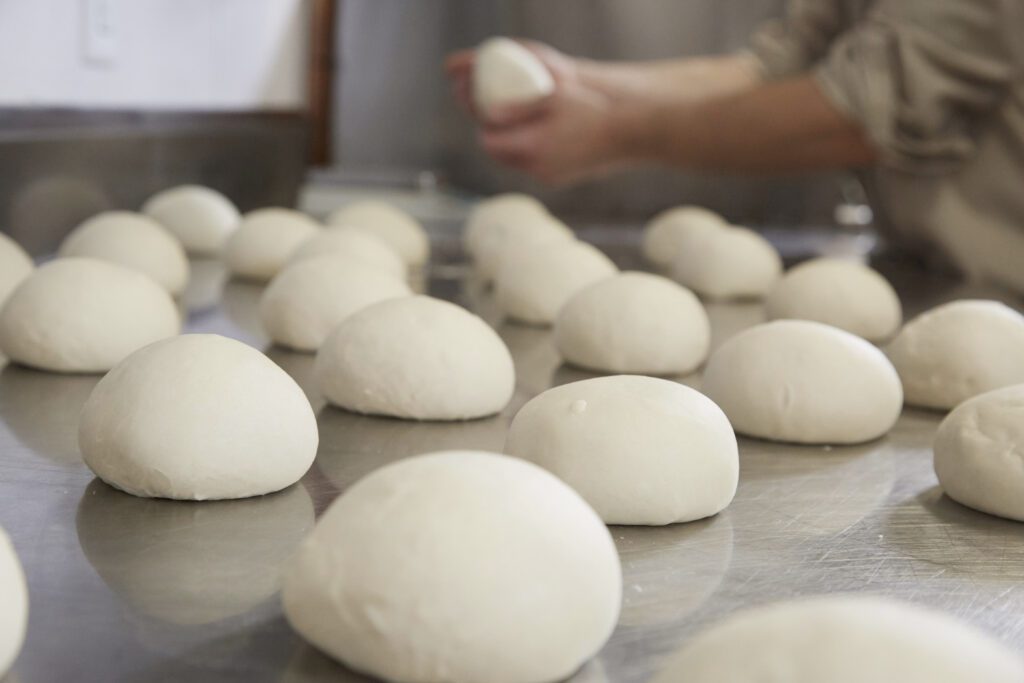 Our extensive menu options rely on relatively few ingredients and prep work, allowing employees to spend more time focusing on guest service.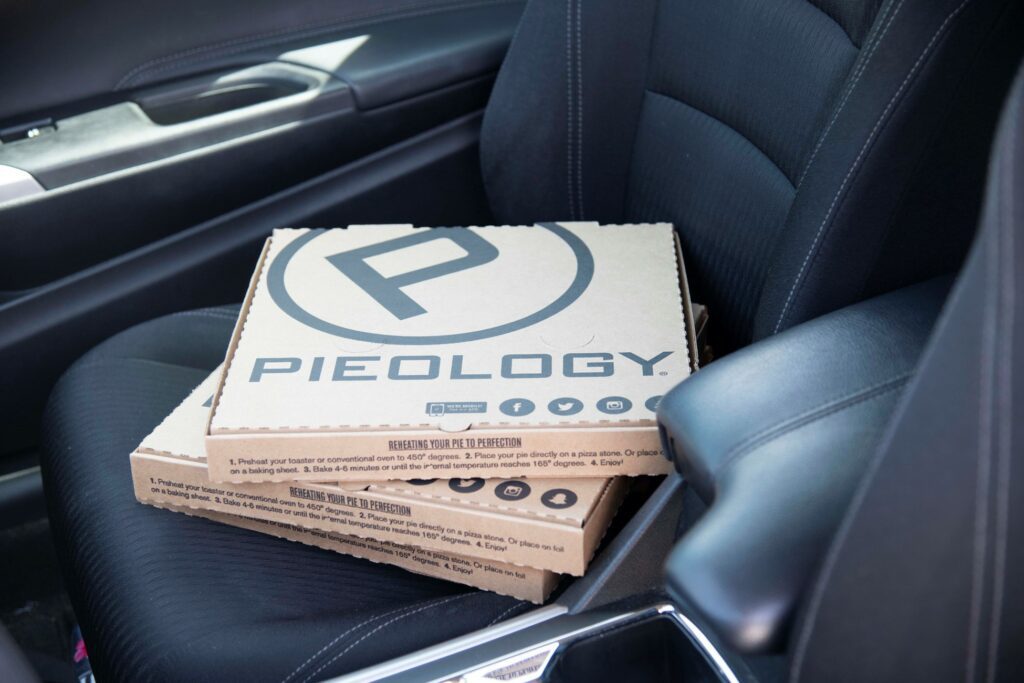 Our products work great in and out of restaurant, making it adaptable to changing markets and times. Take advantage of our delivery network without having to employ drivers!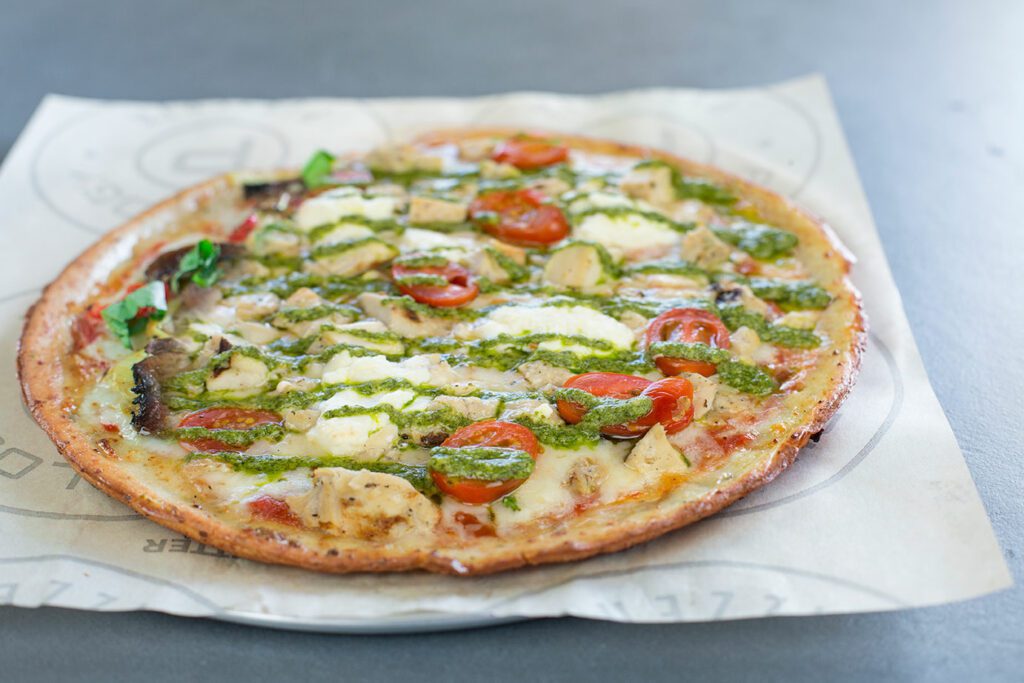 Primed for the future of food & health
Our menu allows guests to adapt their pizza to their unique dietary needs. Making us a place where health meets indulgence, and where everyone can get exactly what they want.
We create unlimited
business possibilities
At Pieology, we know each pizza franchisee is looking for a successful restaurant business investment. In order to have that, you need a franchisor who creates a brand and environment set up for future growth. The problem is, the industry is changing faster than ever before, and many franchisors aren't able to meet the growing needs and demands of the food industry, leaving many franchisees feeling unsatisfied and stuck, looking for a better option.
We believe every pizza franchisee deserves to feel confident they are partnered with the right brand. Pieology is more than a pizza franchise, it's a pizza family. Our franchisees are well respected business people and work closely alongside our corporate team to open profitable locations across the United States and around the world. We offer flexibility throughout the build-out process, and a diverse menu to meet every market's need. Your situation is unique, and your franchising process should be too.
We are actively looking for the right new pizza franchisee to sign agreements to expand in our open markets. If you've been looking to start your restaurant business or diversify your portfolio, Pieology is on-trend, growing and ready for a bright future!
Request more information to get started on opening your first Pieology restaurant.
Date Established: 2011
Number of Locations: 125
Domestic Locations:  20 States
International Locations:  5 Countries
Average Unit Volume: Around $1 Million
Average Cost to Build $500,000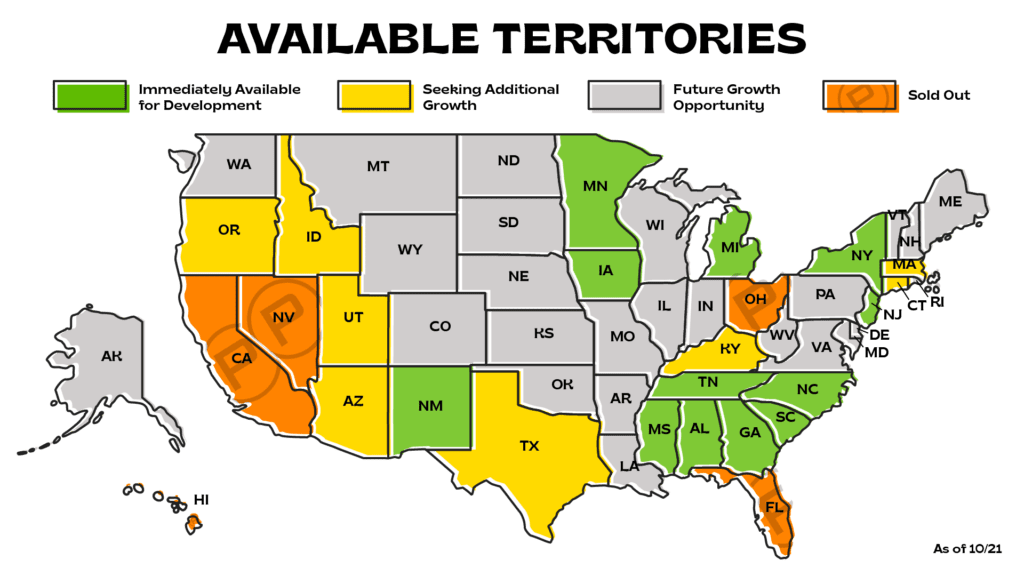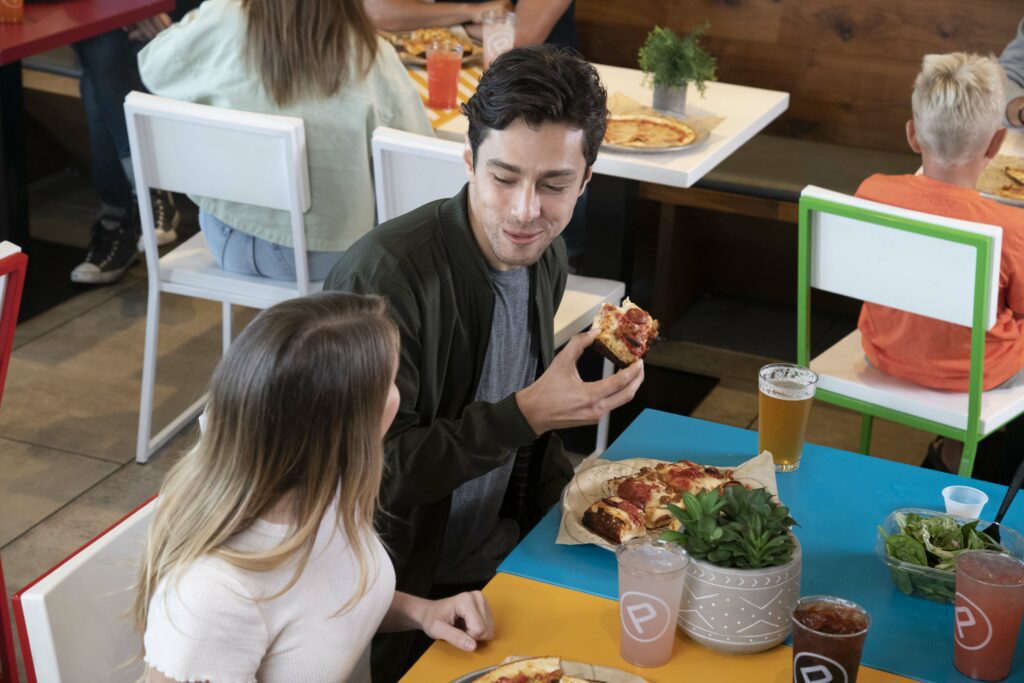 "I love pizza, and people, and Pieology."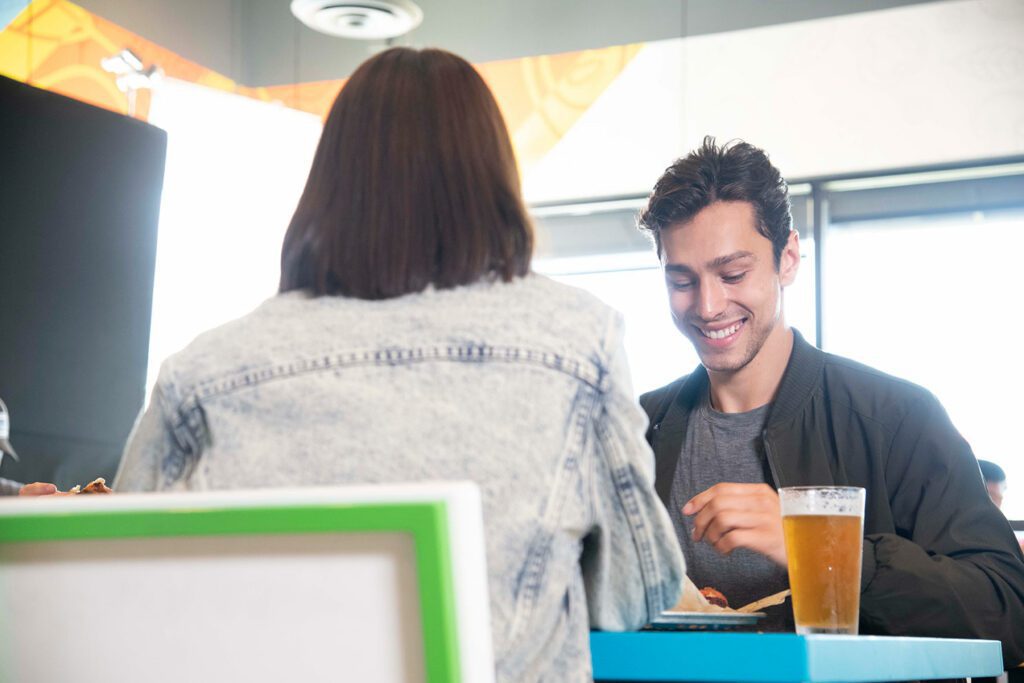 "I used to think fast food was an easy model, but then I found Pieology. My team loves working."
Former President of La Salsa with 175+ franchise locations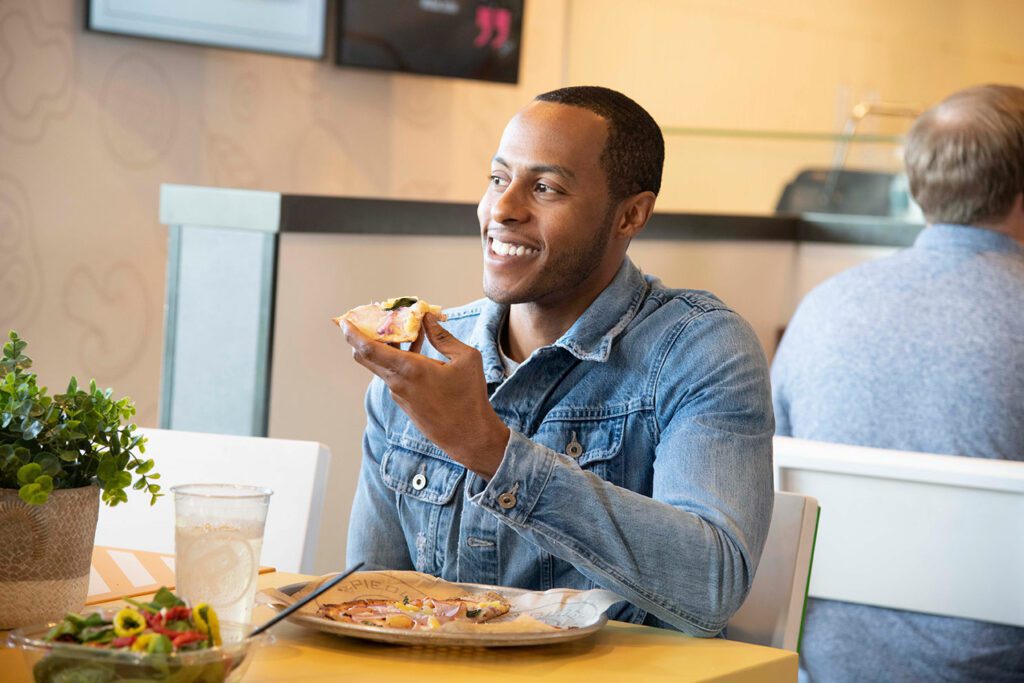 Pat Correll
(South West US)
"People in the Southwest LOVE Pieology!"
Still have Questions?
We Have Answers.