It all starts with the crust
Cauliflower crust (10")
A great way to eat your
veggies every day. Not
only is this unique, crispy
crust loaded with fiber
and vitamins, it also
tastes absolutely
delicious.
Learn More
Vegetarian Friendly
Gluten-Free*
Lower-Carb
Made with milk and eggs.
GLUTEN-FREE CRUST (10″)
A light, plant-based thin
crust that's full of taste
and free of gluten.
Learn More
Vegan
Gluten-Free*
Lower-Carb
*Our Gluten-Free pizza crust is made off-site in a gluten-free kitchen, however, they are topped and cooked alongside all products in our kitchens. Pieology does not recommend our gluten-free pizzas for guests with celiac disease. Guests with gluten sensitivities should also exercise caution and judgment when ordering our gluten-free pizzas.
Gluten-Free pizza ingredients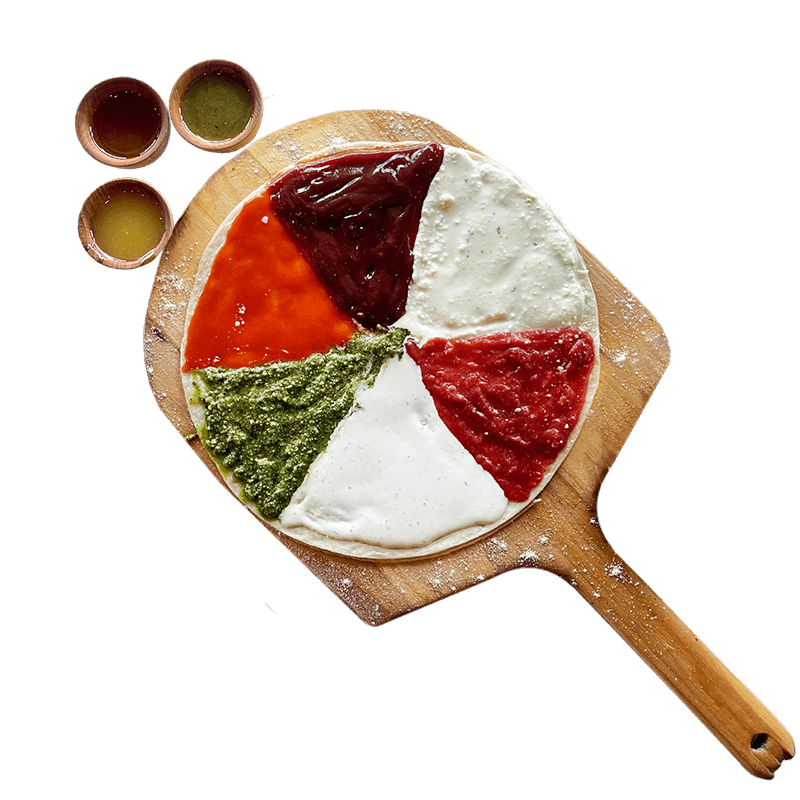 Points With Every Order
Olive Oil
House-Made Red Sauce
Tree Nut-Free Pesto
BBQ
DAIRY-FREE PIZZA INGREDIENTS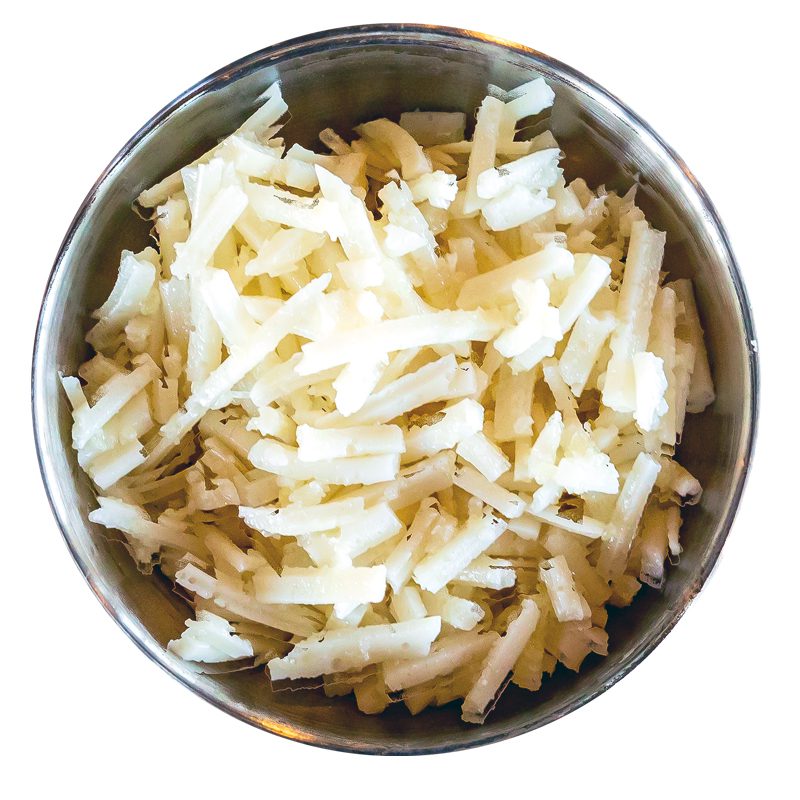 Mozzarella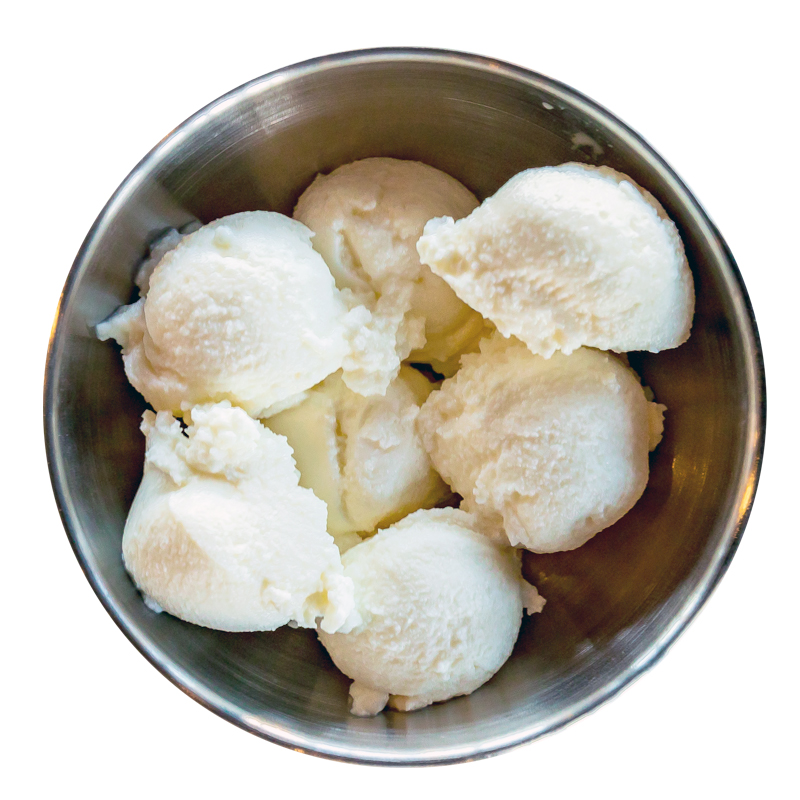 Ricotta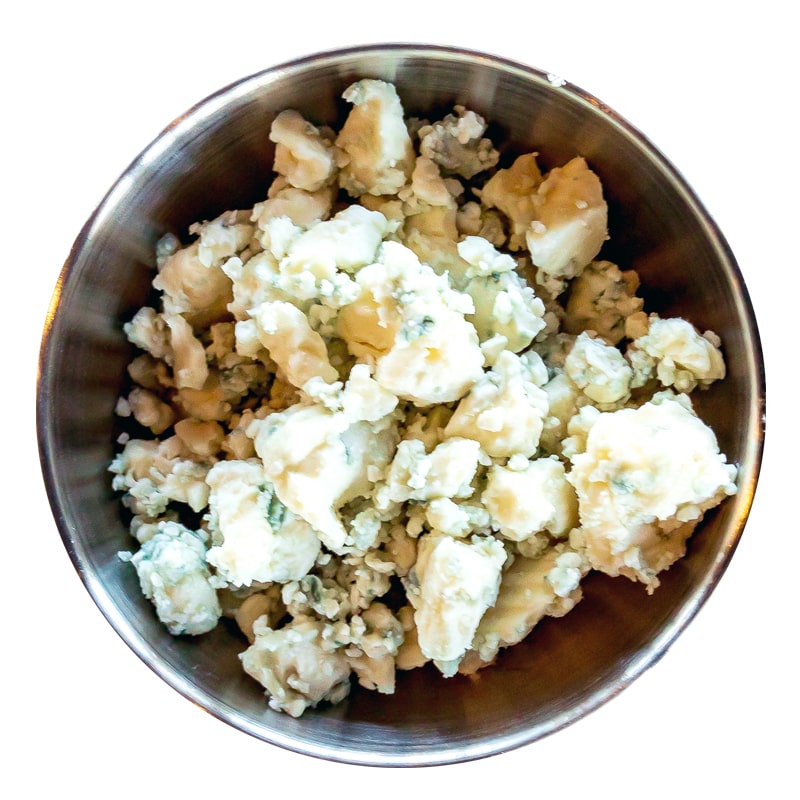 Gorgonzola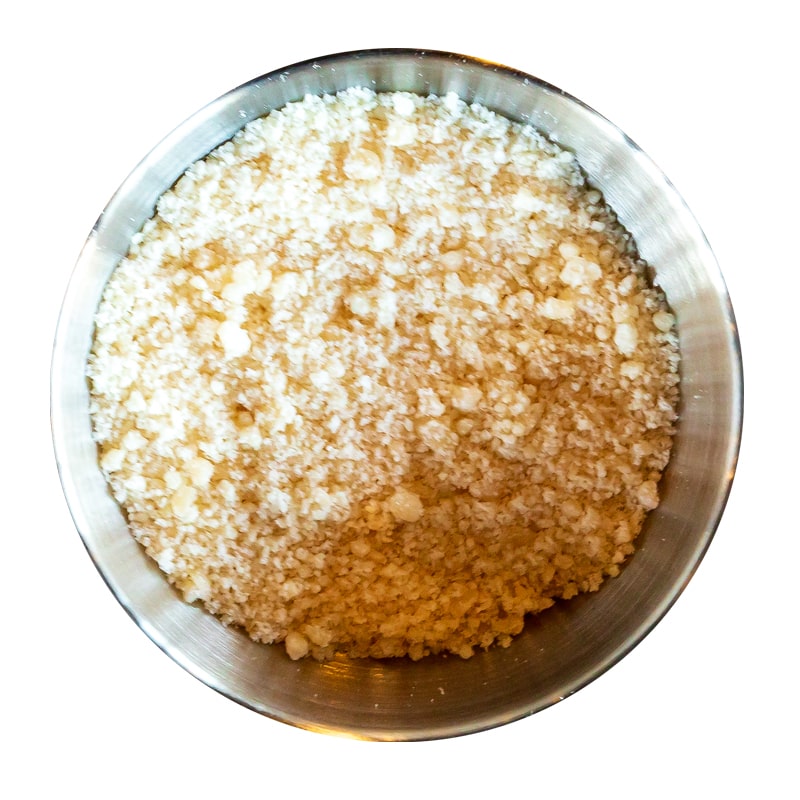 Parmesan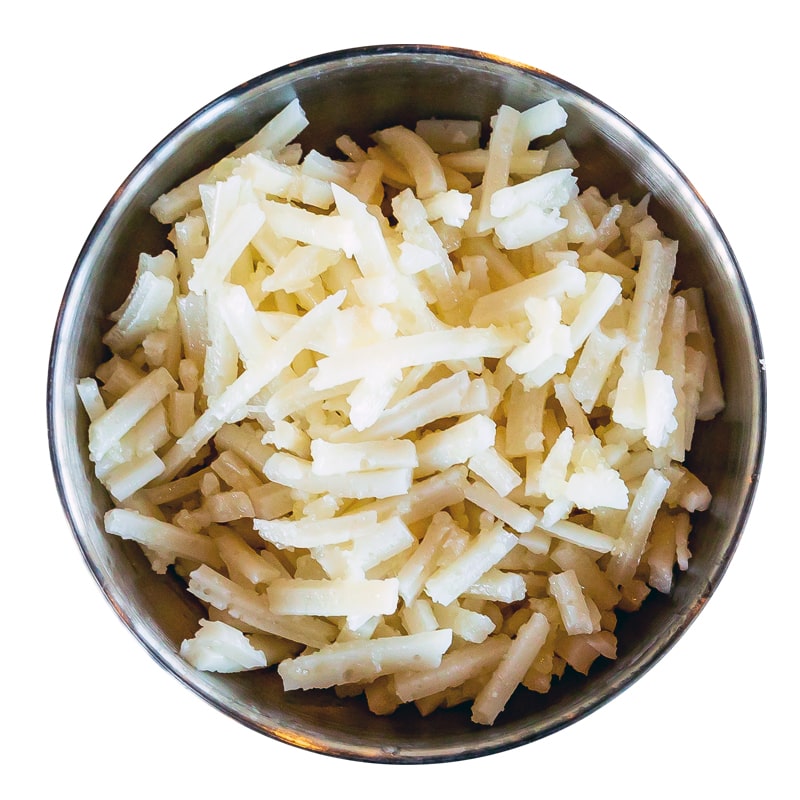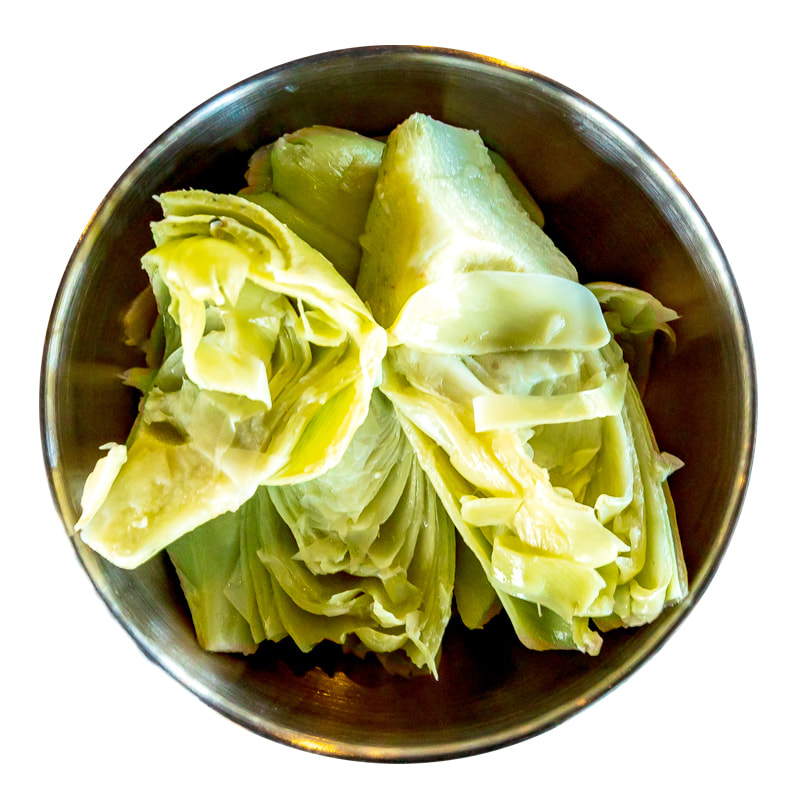 Artichokes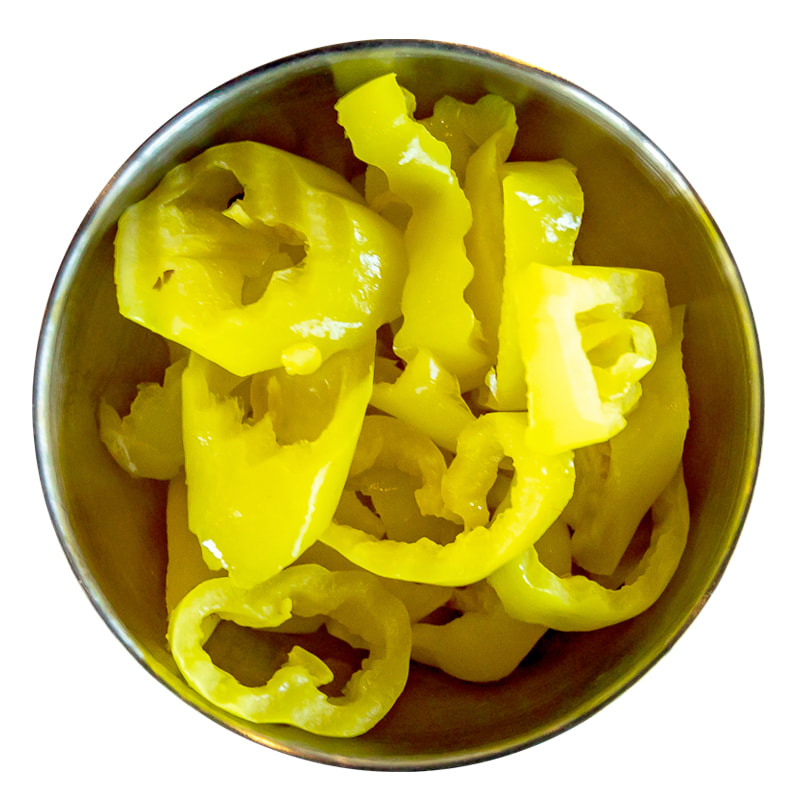 Banana peppers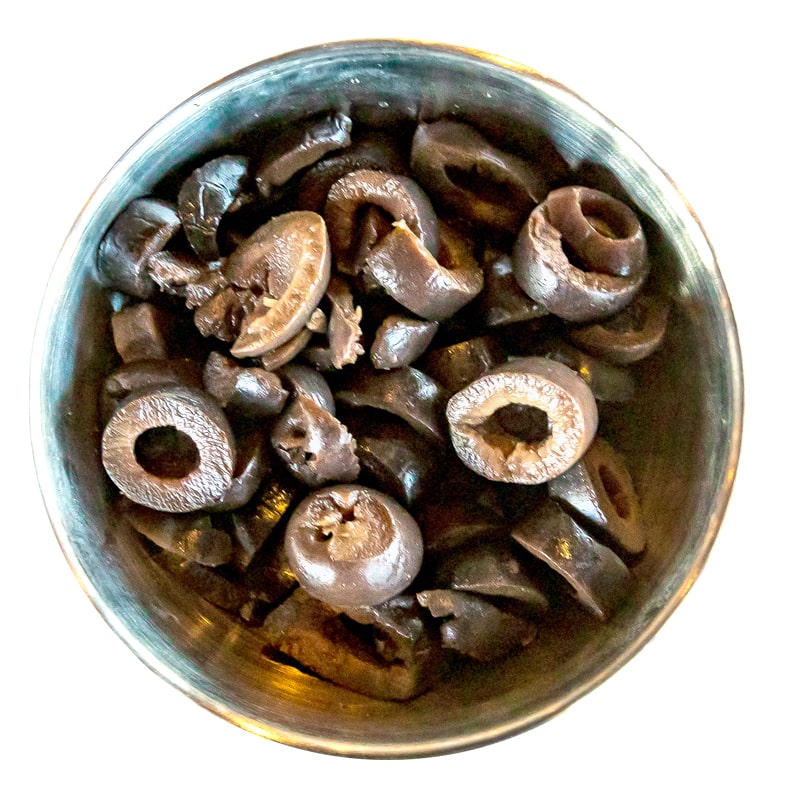 black olives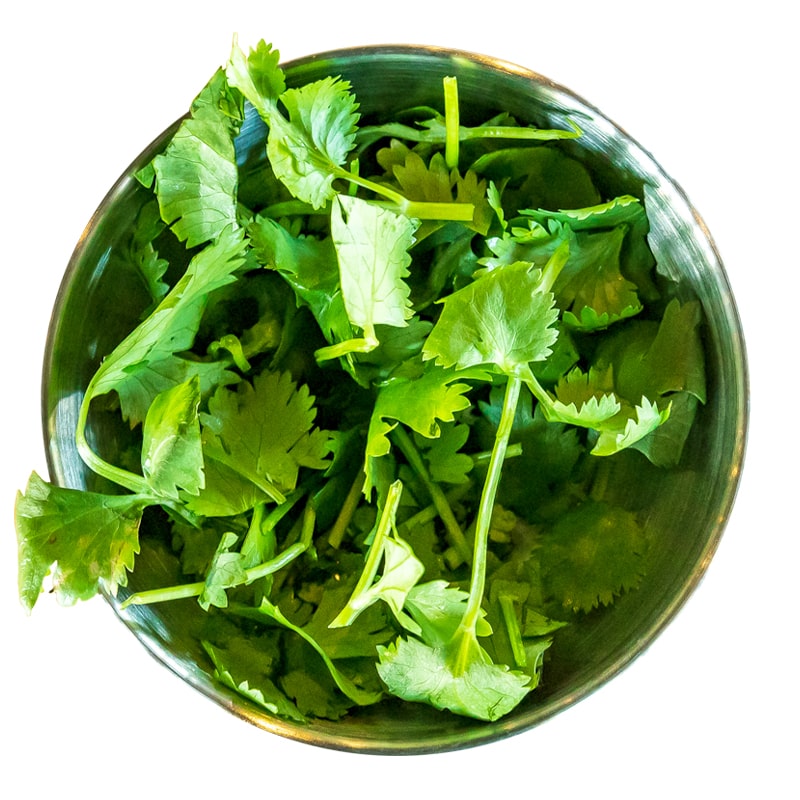 cilantro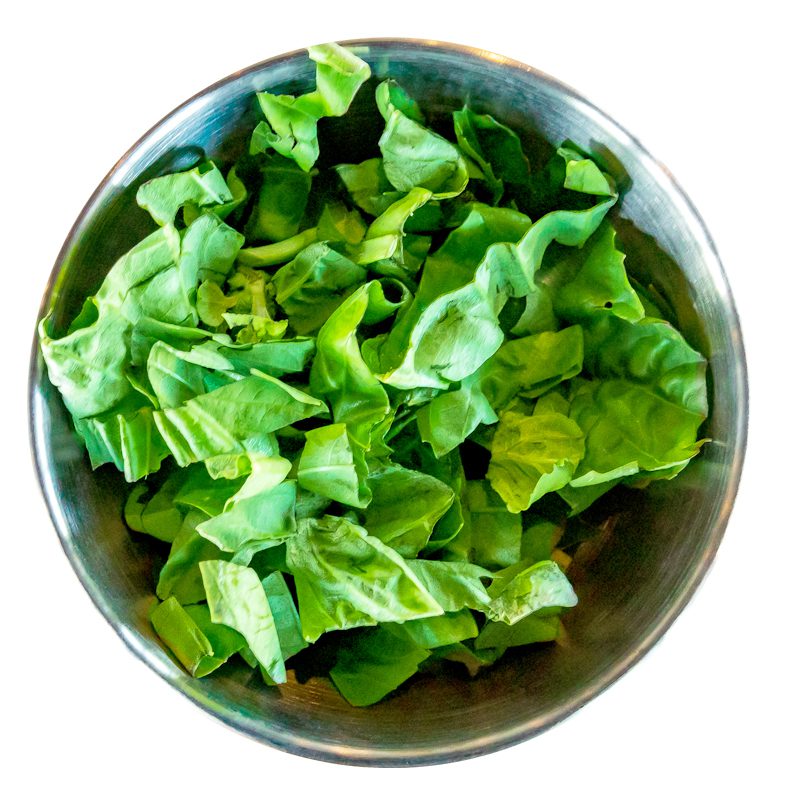 Fresh basil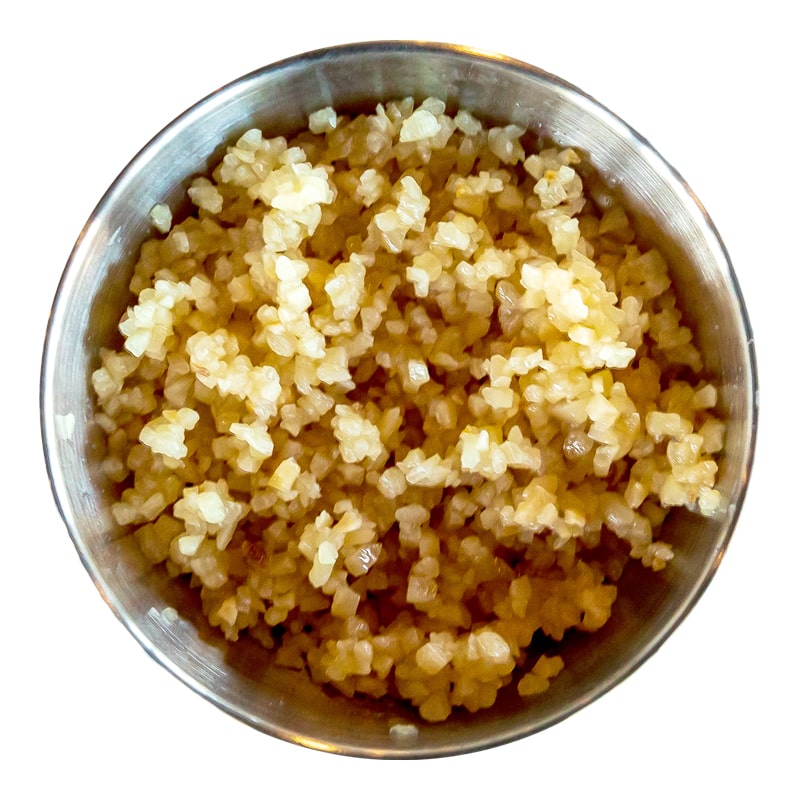 garlic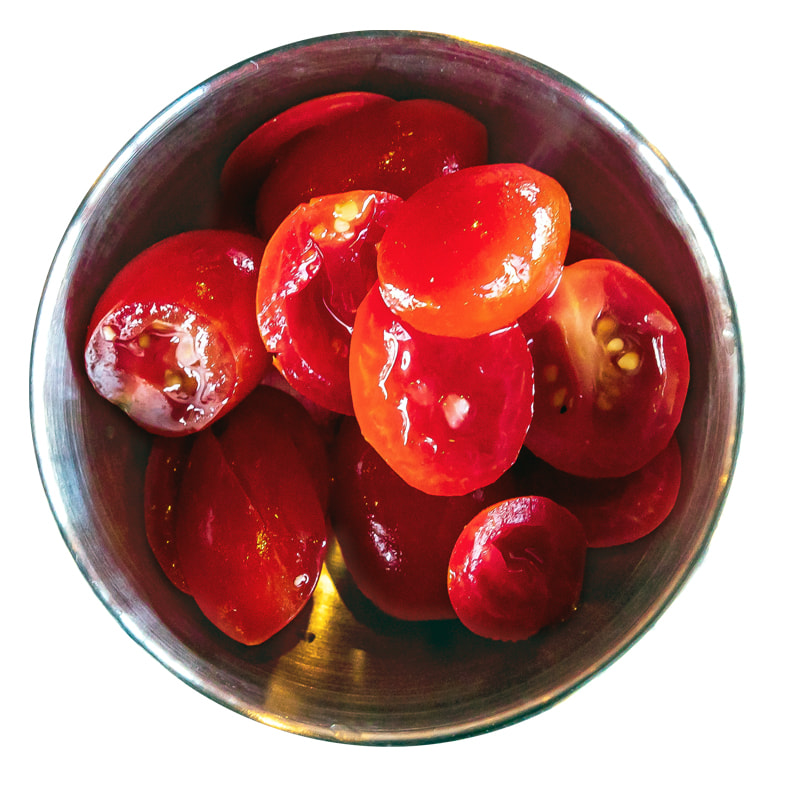 grape tomatoes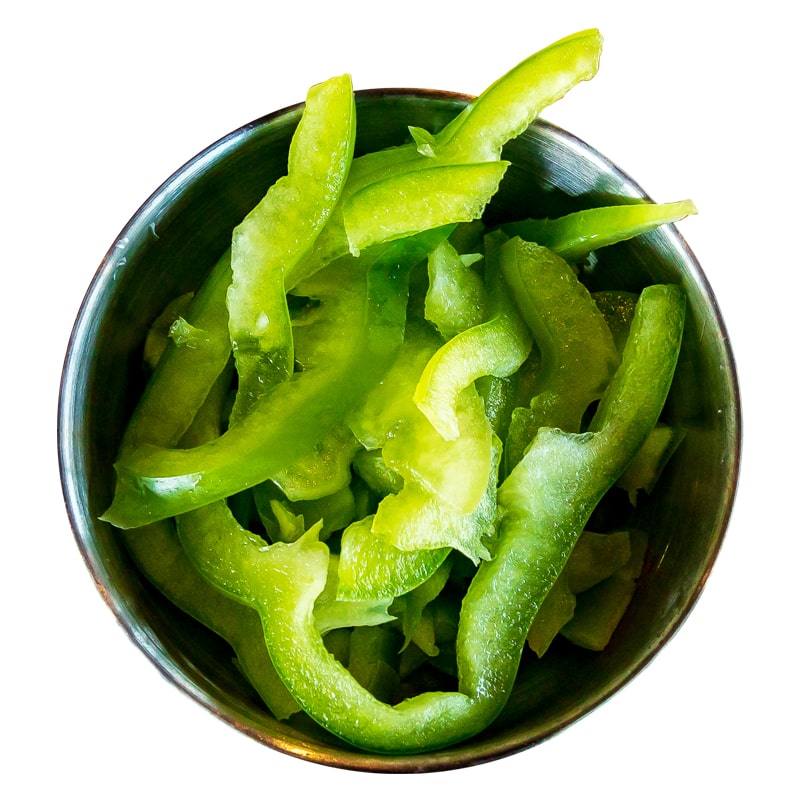 green peppers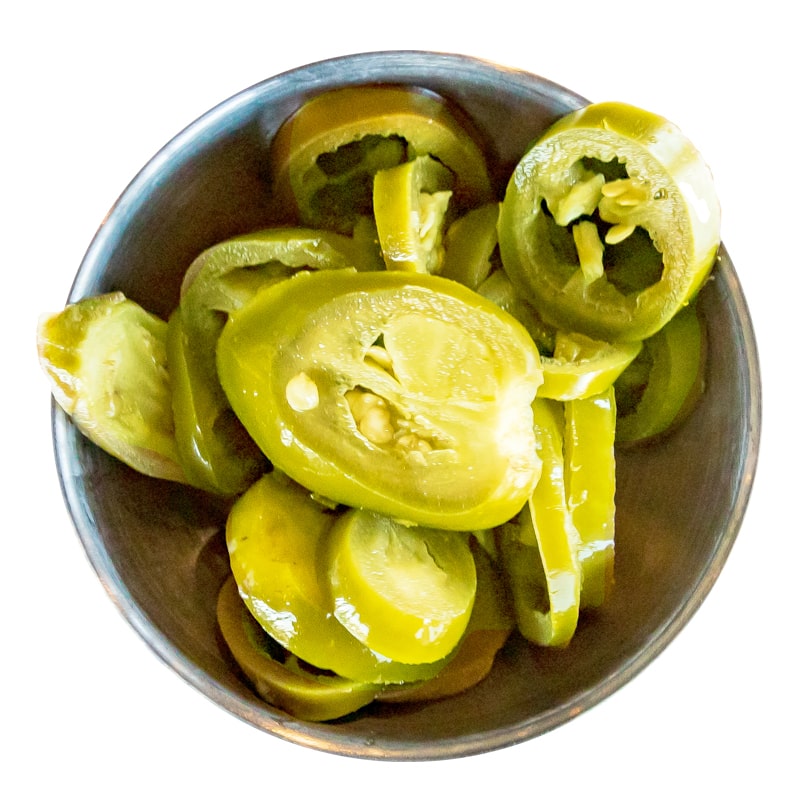 jalapeños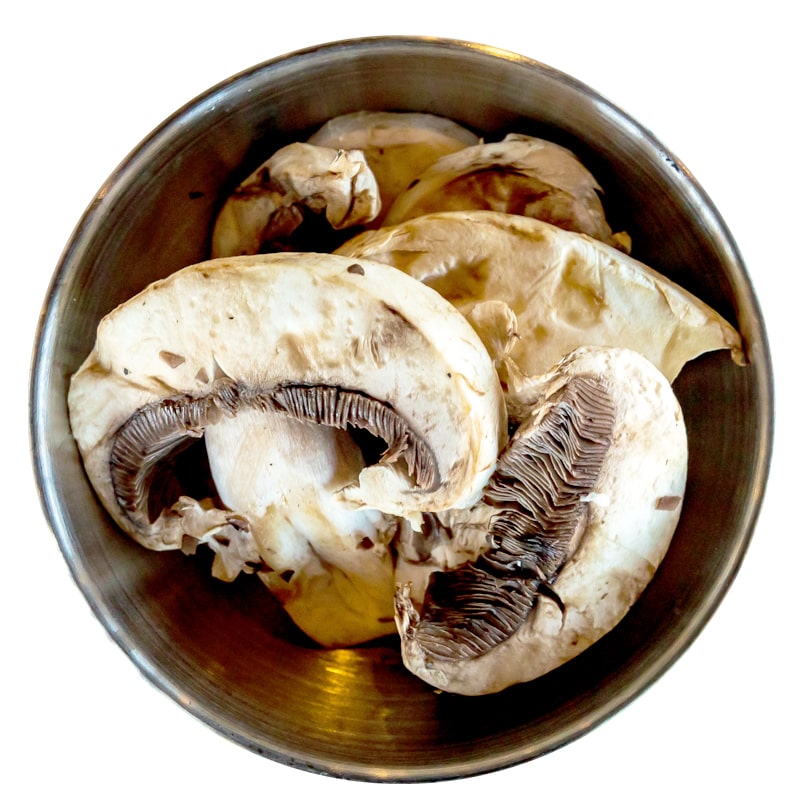 mushrooms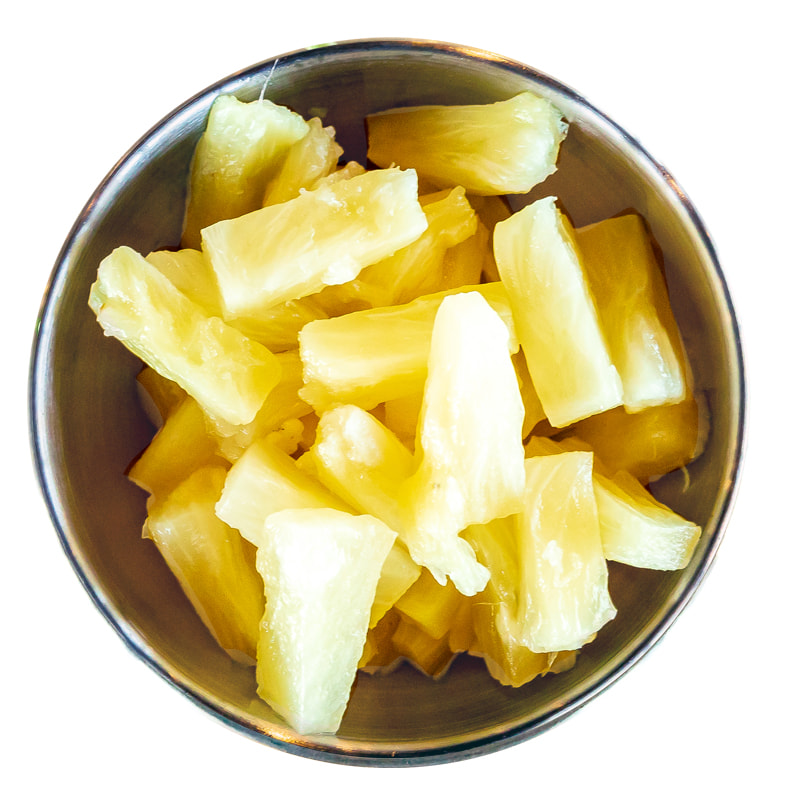 pineapple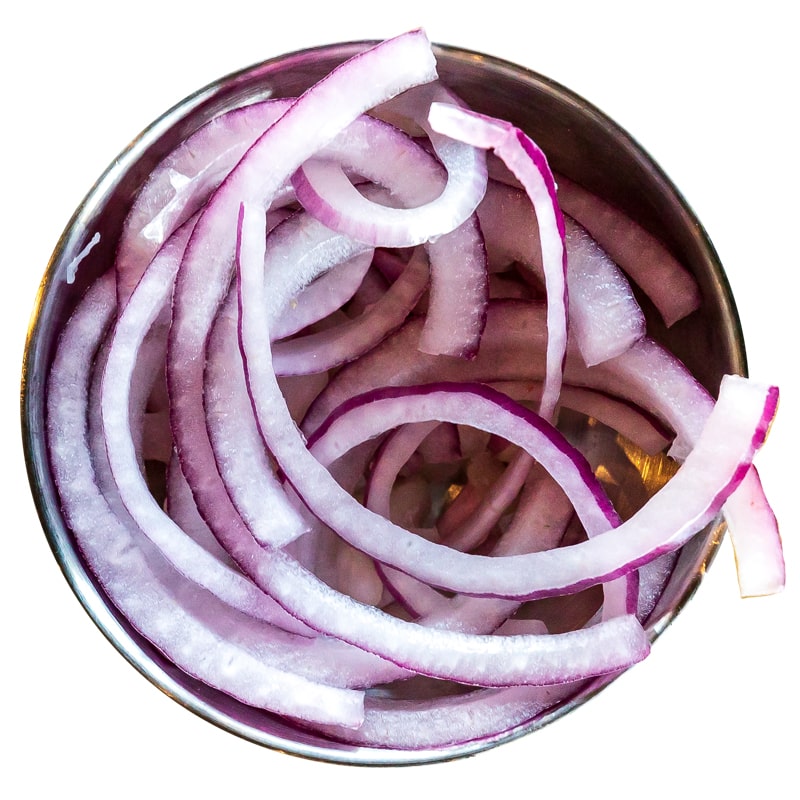 red onions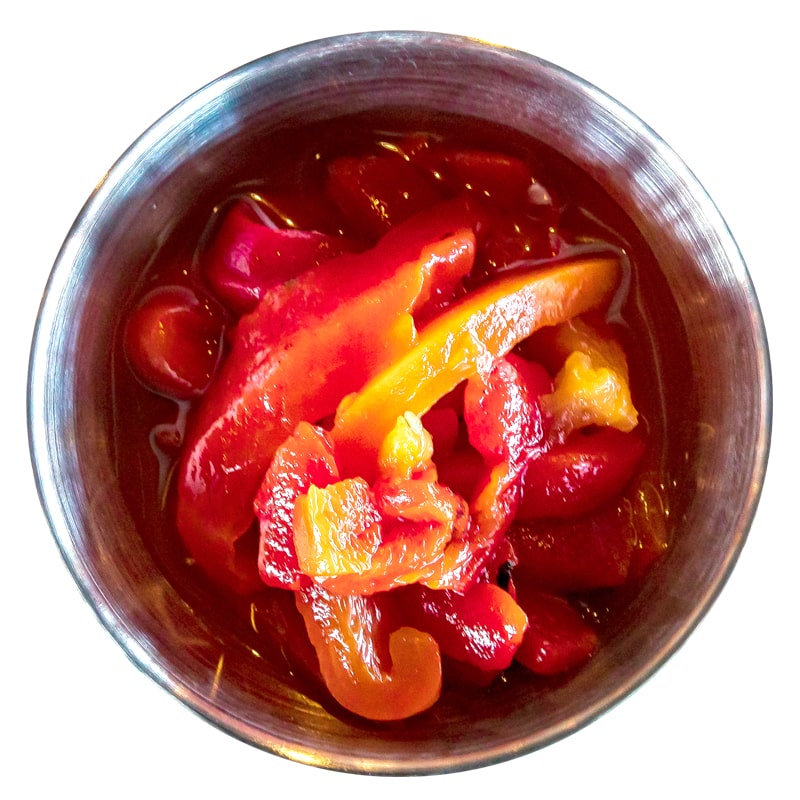 Roasted red peppers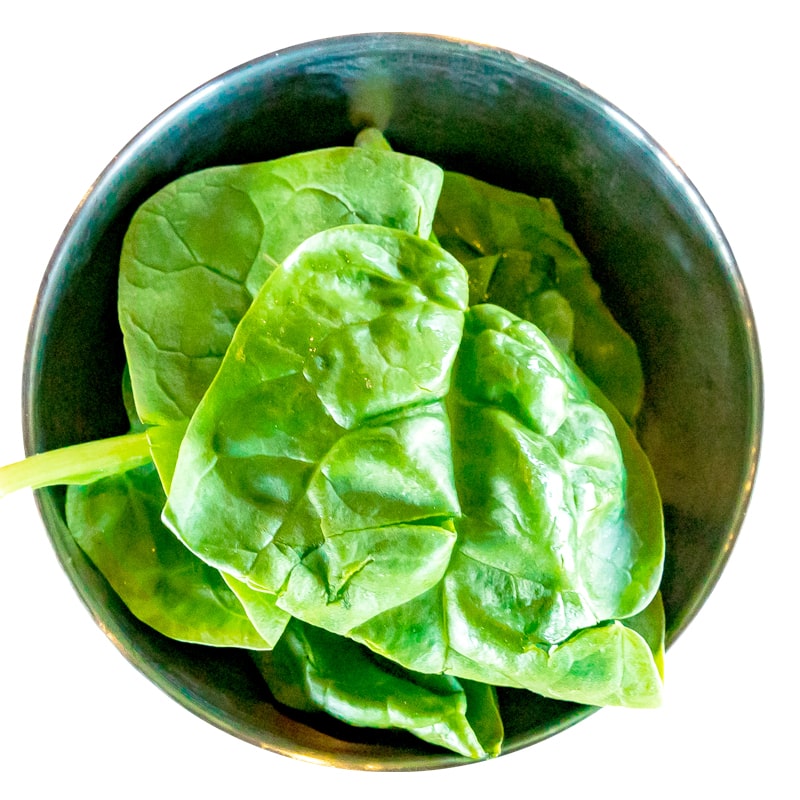 spinach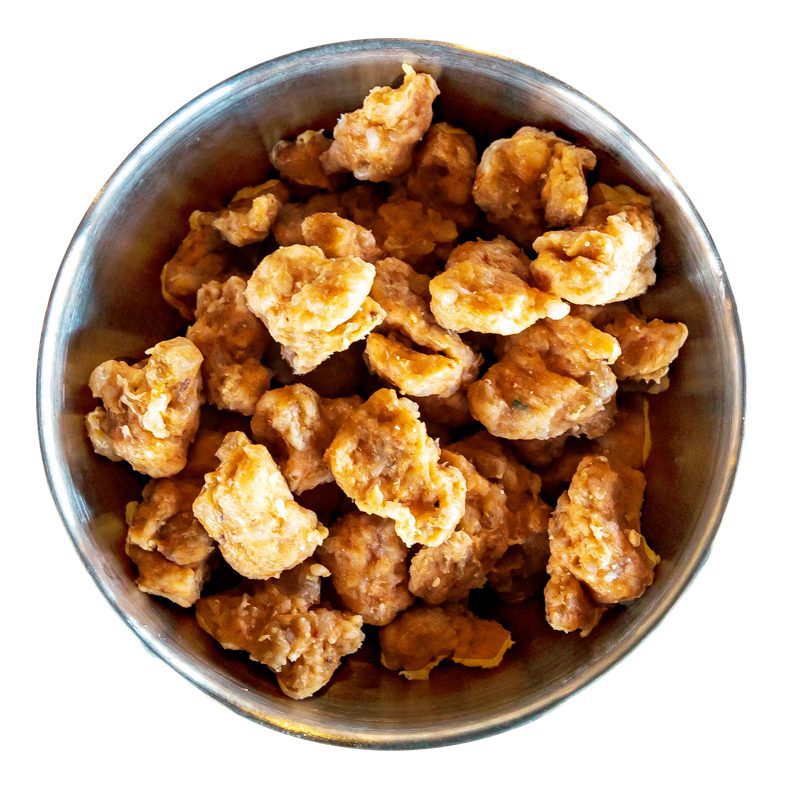 sausage
All-Natural Chicken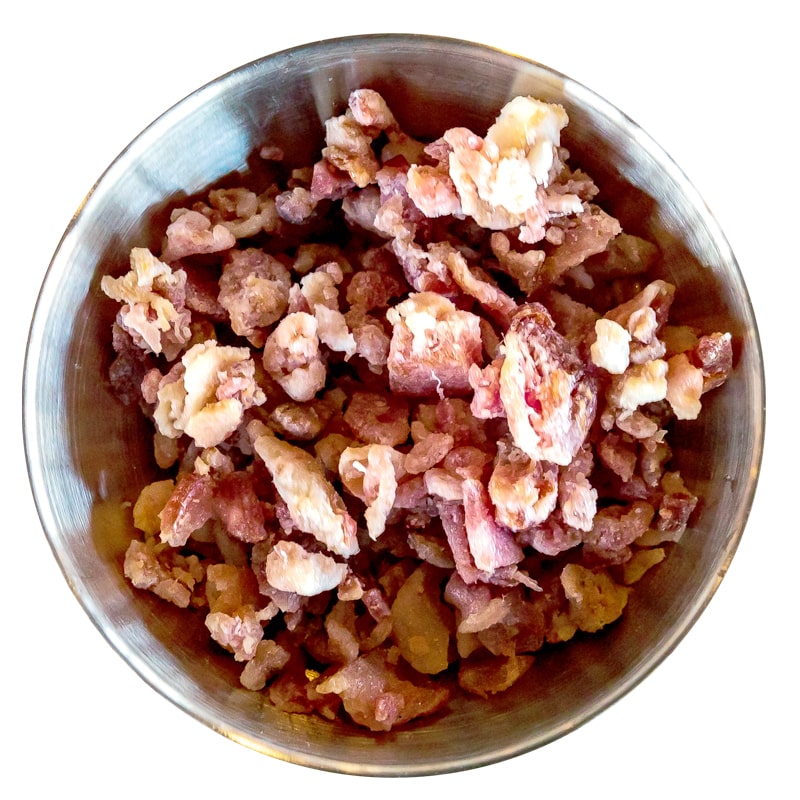 bacon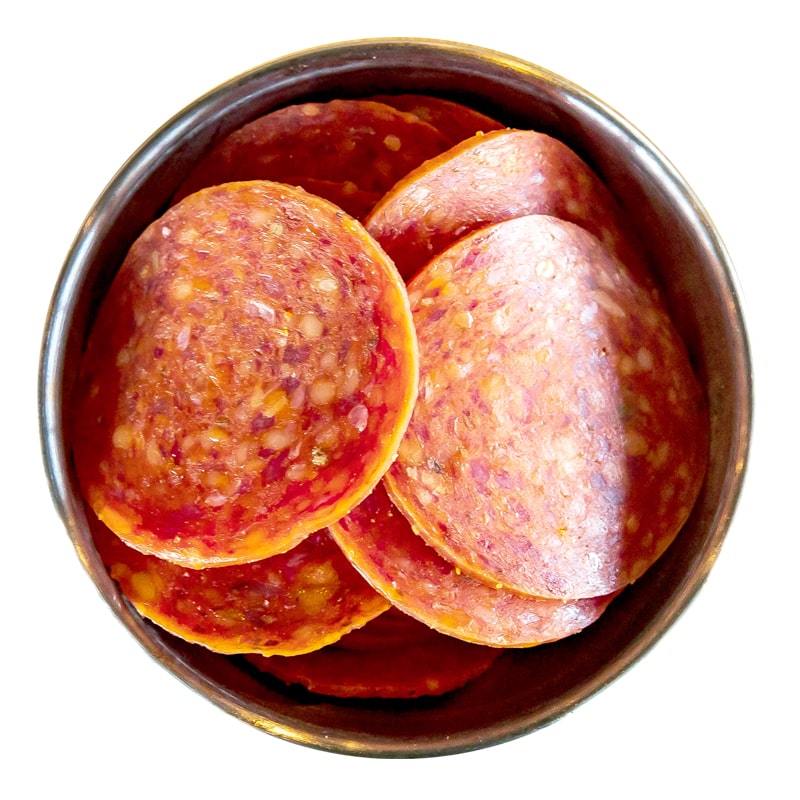 pepperoni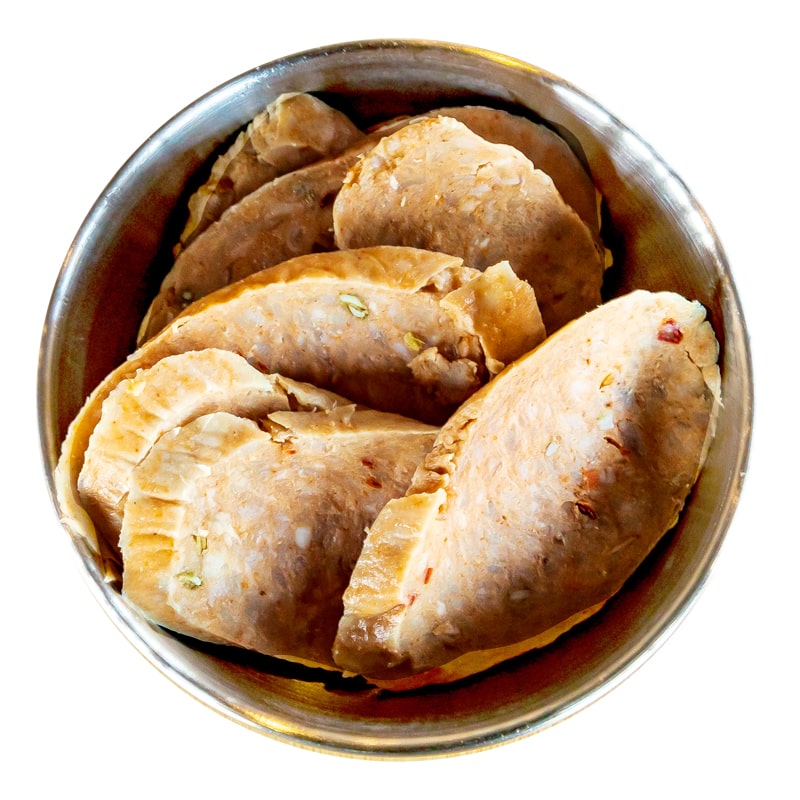 spicy italian sausage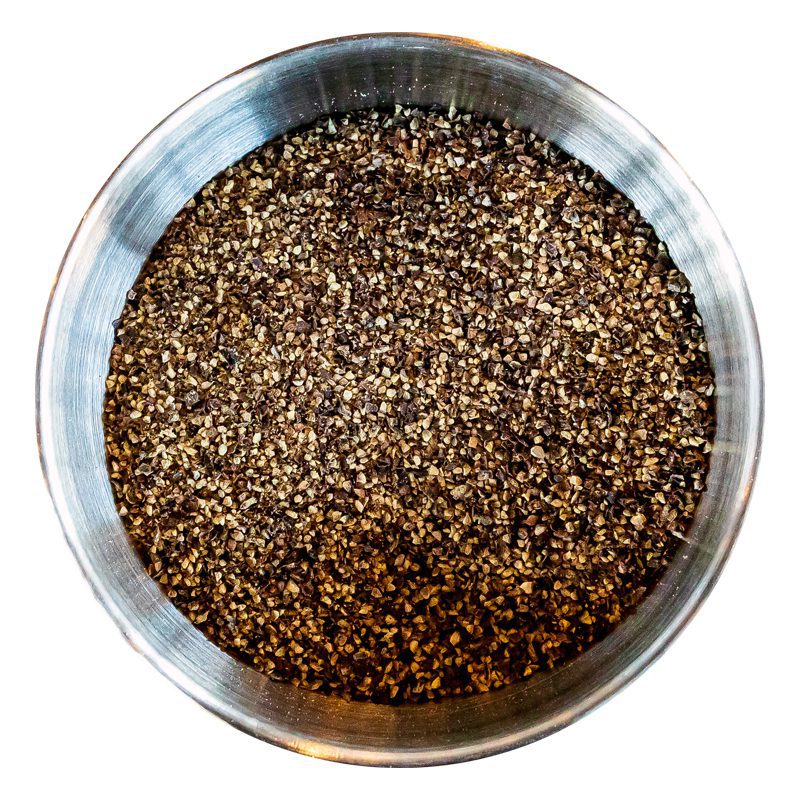 Black Pepper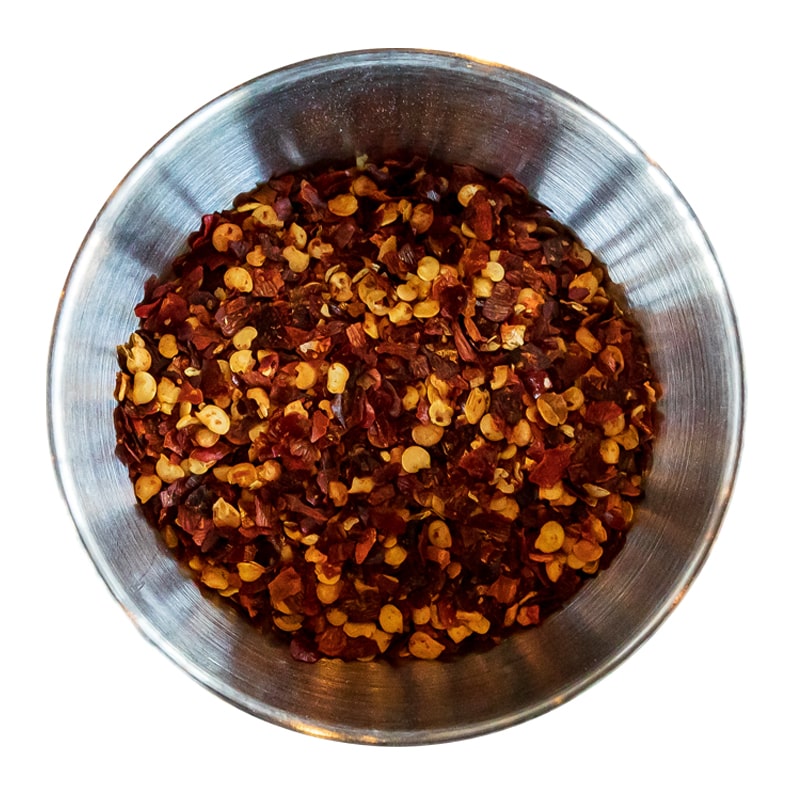 Crushed red pepper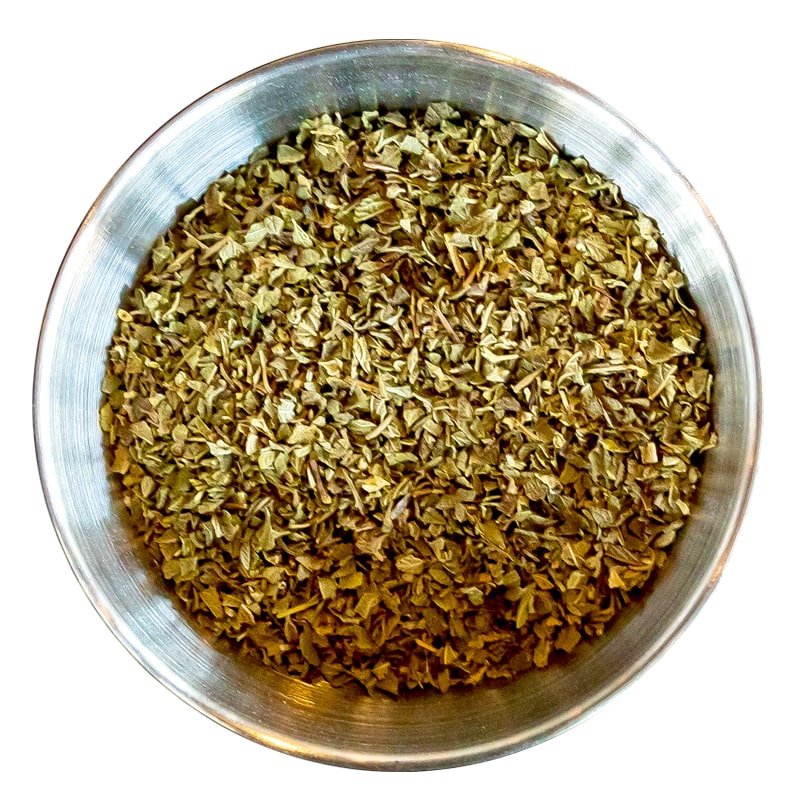 oregano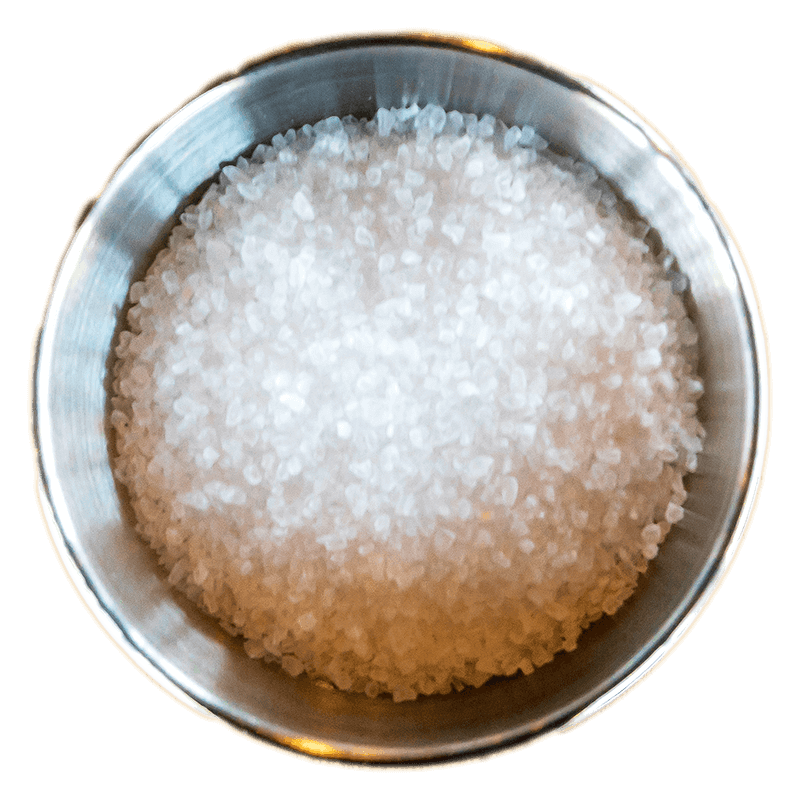 sea salt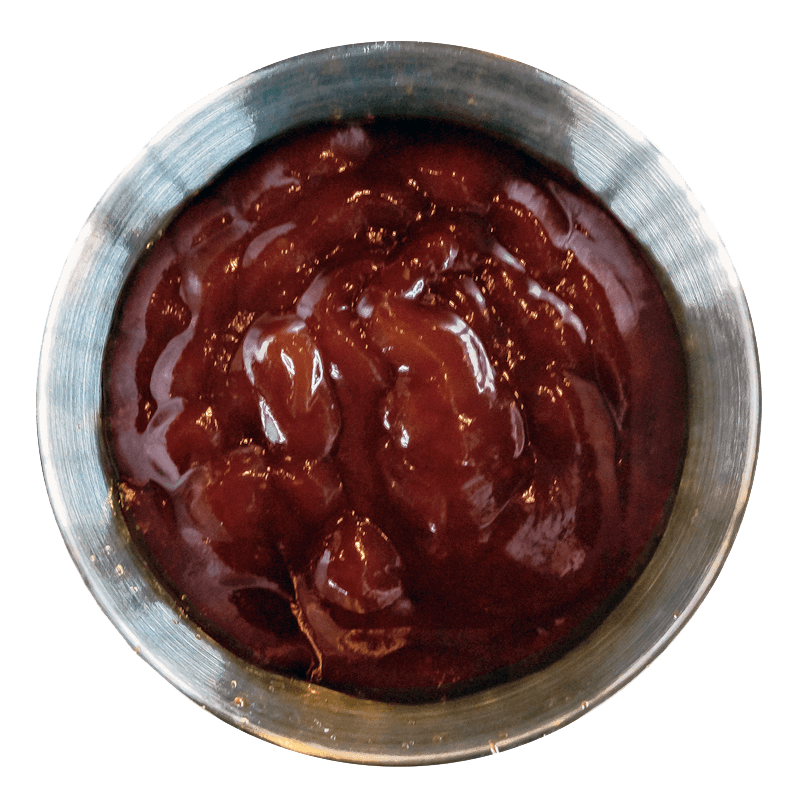 BBQ Afterbake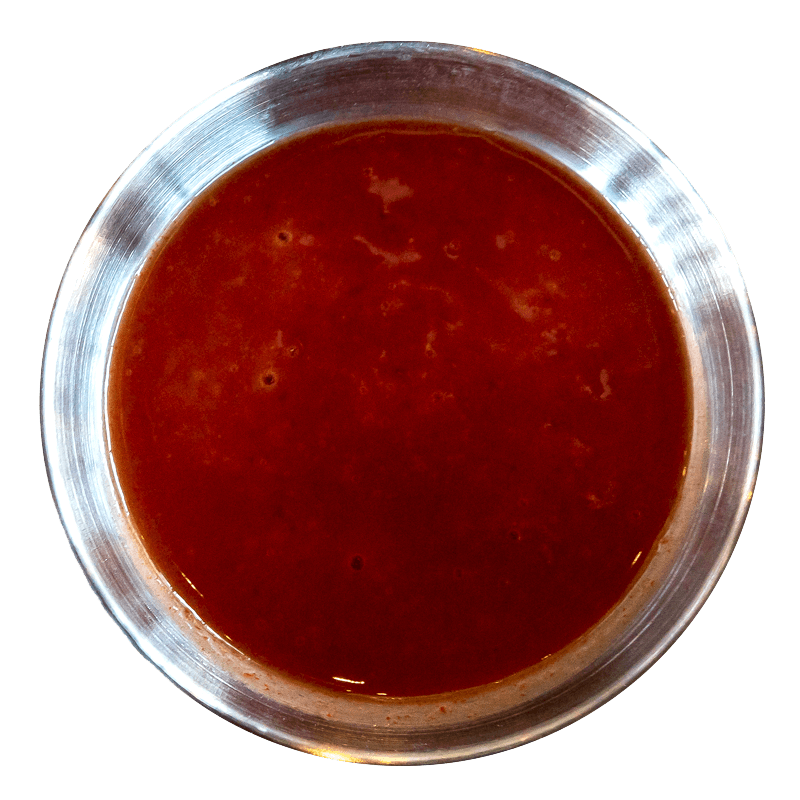 Fiery Buffalo Afterbake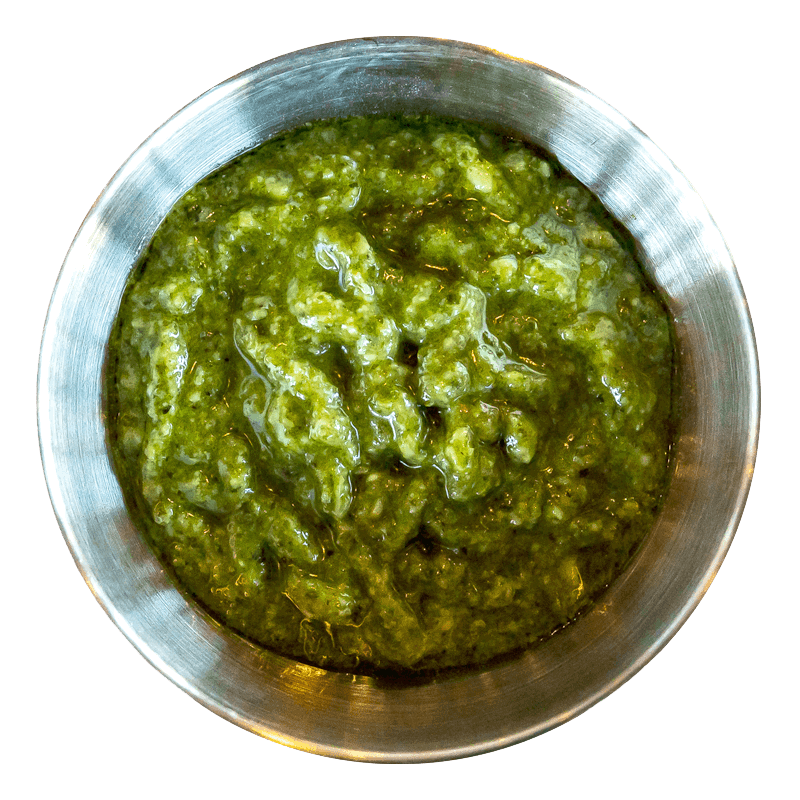 Pesto Afterbake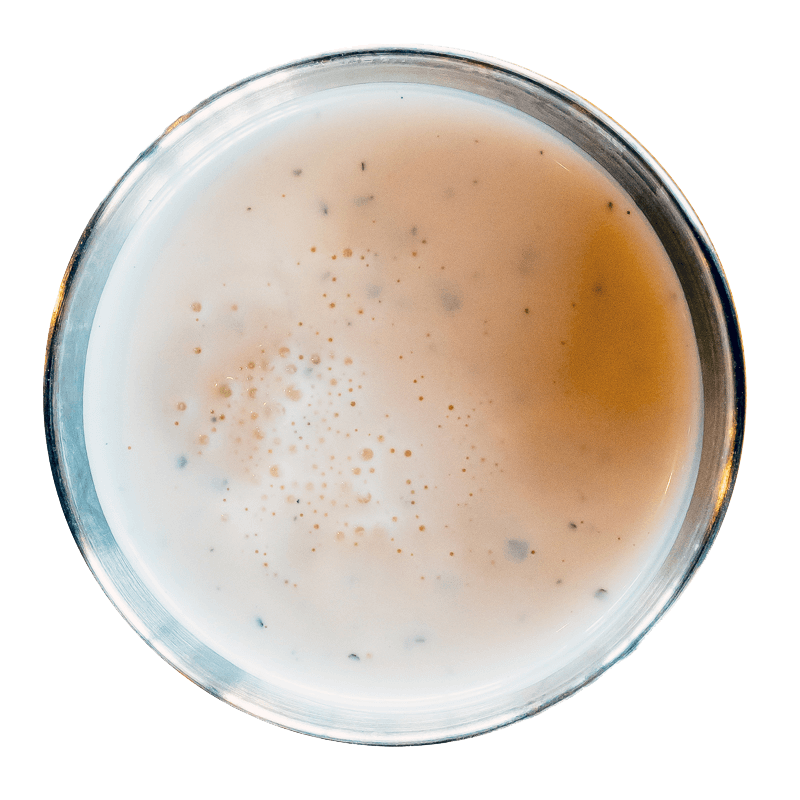 Ranch Afterbake
Frequently Asked Questions
Does Pieology have gluten-free pizza?
Yes! At Pieology, you can order a gluten-free custom pizza. First, start with one of two gluten-free crusts.  Then, top it with your choice of sauce, cheeses, and toppings to create your perfect pizza.
Which crusts are gluten-free at Pieology?
Pieology offers two gluten-free crusts.  The first is our Gluten-Free Crust and the second is our Cauliflower Crust. The original gluten-free crust is also vegan. It is made with rice flour and is thin, light and crispy. Our Cauliflower Crust contains milk, eggs, and cheese and is lower-carb and also gluten-free. Both crusts offer a tasty gluten-free pizza that can be prepared exactly like you want to.
Does Pieology make gluten-free pizza dough?
No, we do not make our gluten-free crusts in-house. In order to best meet our guests' dietary needs and to ensure the crust is crafted without exposure to gluten, we trust a certified gluten-free kitchen to make both our Gluten-Free and Cauliflower Crusts. While we do our best to keep our gluten-free crusts free of gluten exposure in our kitchens, we do not recommend people with celiac disease eat our crusts as our kitchen does contain wheat and gluten and there is always potential for cross-contamination. Our Original Thin and Pie-Rise Thick crusts contain gluten and are made in-house daily.
What gluten-free pizza ingredients and toppings does Pieology have?
Pieology has many gluten-free pizza options.  For instance, most of our pizza sauces, cheese, toppings, and meats are gluten-free. You can view our gluten-free ingredients on our Gluten-Free Custom Pizza page.
If you are avoiding gluten, there are a few things you will want to make sure you don't add to your pizza.  The items you will want to avoid are our alfredo sauce, meatballs, plant-based proteins, and non-gluten-free crusts.
The best place to find all our ingredients is on our nutrition page .  Here, you can find full details on all menu items including the gluten-free crust ingredients.
What gluten-free pizza sides does Pieology offer?
If you are looking for gluten-free sides to go with your gluten-free pizza, Pieology offers some great options.  For instance, you can enjoy any of our salads without the croutons.  Also, our Ooey Gooey Garlic Cheese Bread on Gluten-Free Crust or Cauliflower Crust makes a tasty, gluten-free appetizer. In addition, some Pieology locations also carry chicken wings, fries or tater tots which can be gluten-free. Find a location and check their menu for all the pizza sides they offer.