Pieology is the perfect place to create your own gluten-free pizza. Choose from our delicious and traditional gluten-free crust or our gluten-free cauliflower crust. Add your favorite toppings and create a pizza that's full of flavor, without any gluten!
It all starts with the crust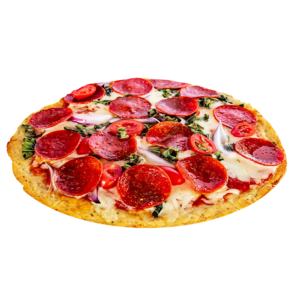 A great way to eat your veggies every day. Not only is this unique, crispy crust loaded with fiber and vitamins, it also tastes absolutely delicious.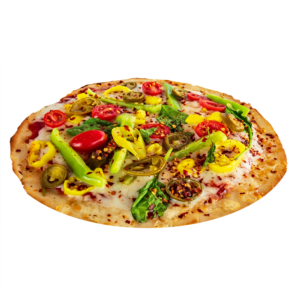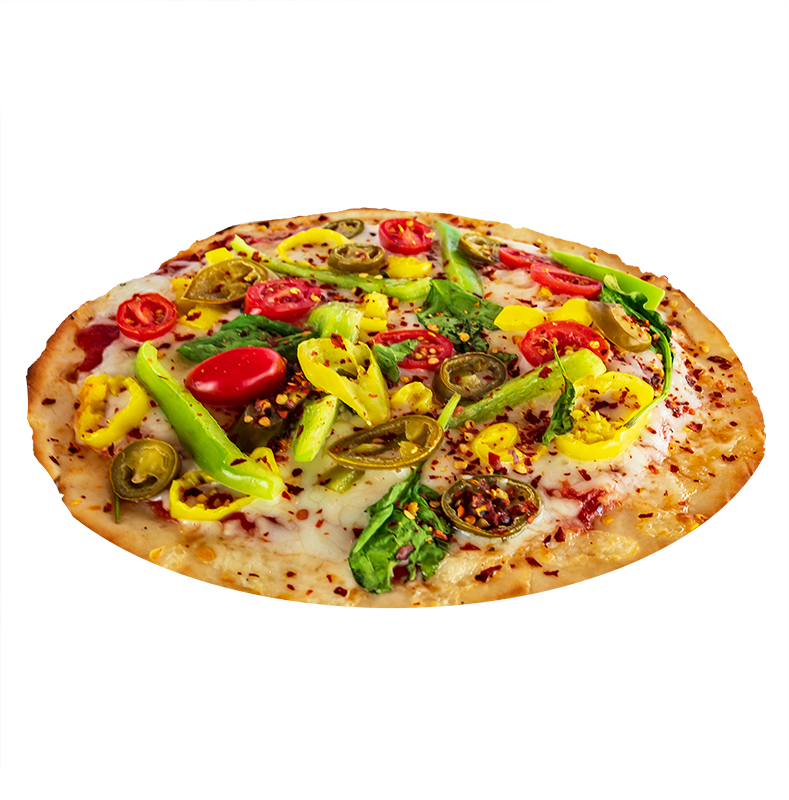 A light, plant-based thin crust that's full of taste and free of gluten.
*Our Gluten-Free pizza crust is made off-site in a gluten-free kitchen, however, they are topped and cooked alongside all products in our kitchens. Pieology does not recommend our gluten-free pizzas for guests with celiac disease. Guests with gluten sensitivities should also exercise caution and judgment when ordering our gluten-free pizzas.
Gluten-Free pizza ingredients
Frequently Asked Questions
Dine-In, Takeout, or Delivered to Your Door
Still have Questions?
we have answers.