It all starts with the crust!
Gluten-Free crust (10")*
A light, plant-based thin crust that's full of taste and free of gluten.
Learn More
Vegan
Gluten-Free
Lower-Carb
*Our Gluten-Free pizza crust is made off-site in a gluten-free kitchen, however, they are topped and cooked alongside all products in our kitchens. Pieology does not recommend our gluten-free pizzas for guests with celiac disease. Guests with gluten sensitivities should also exercise caution and judgment when ordering our gluten-free pizzas.
Dairy-free pizza ingredients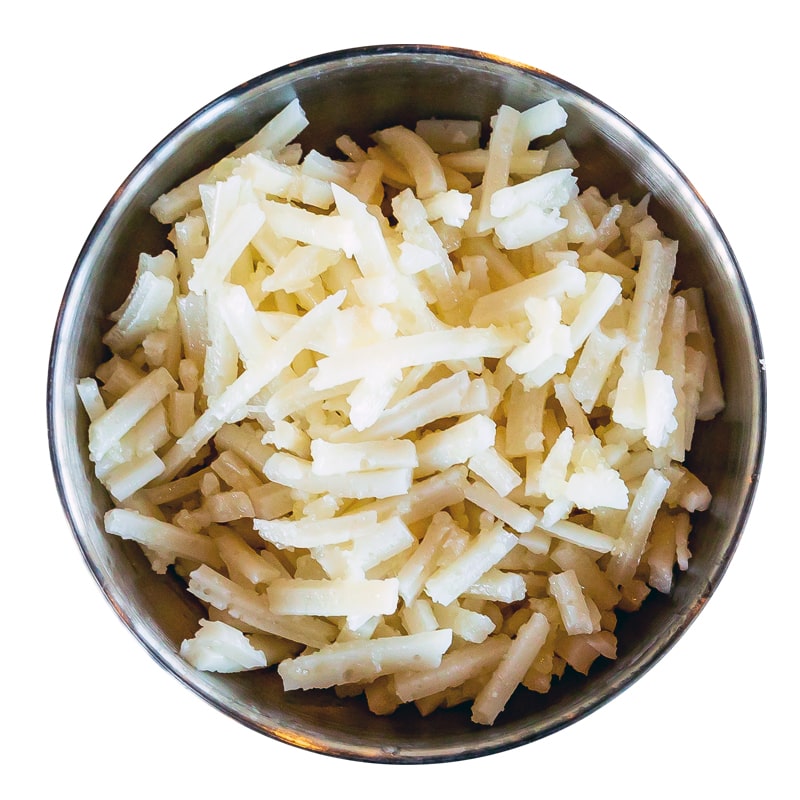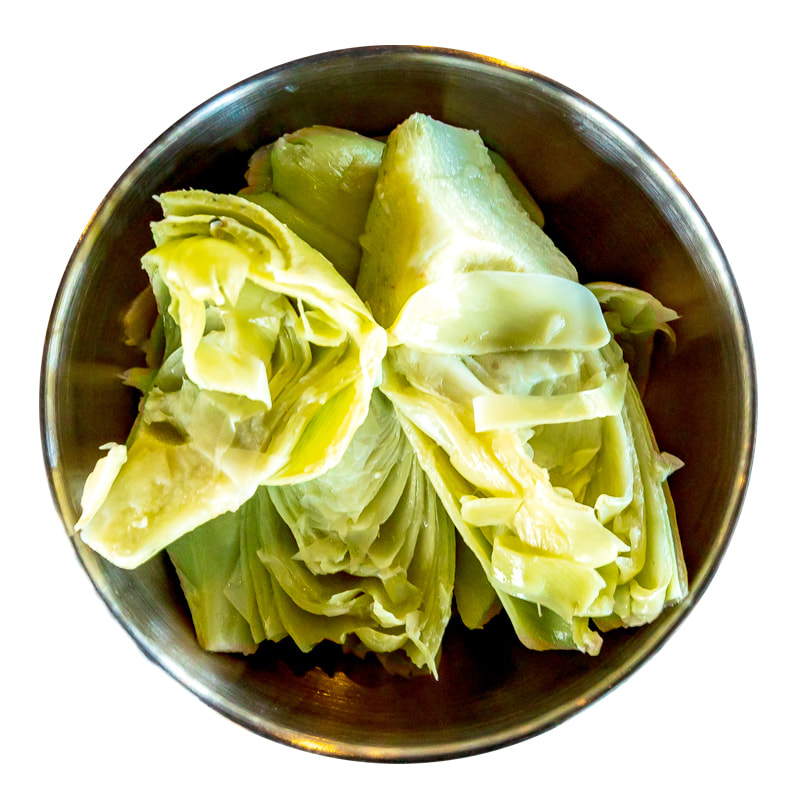 Artichokes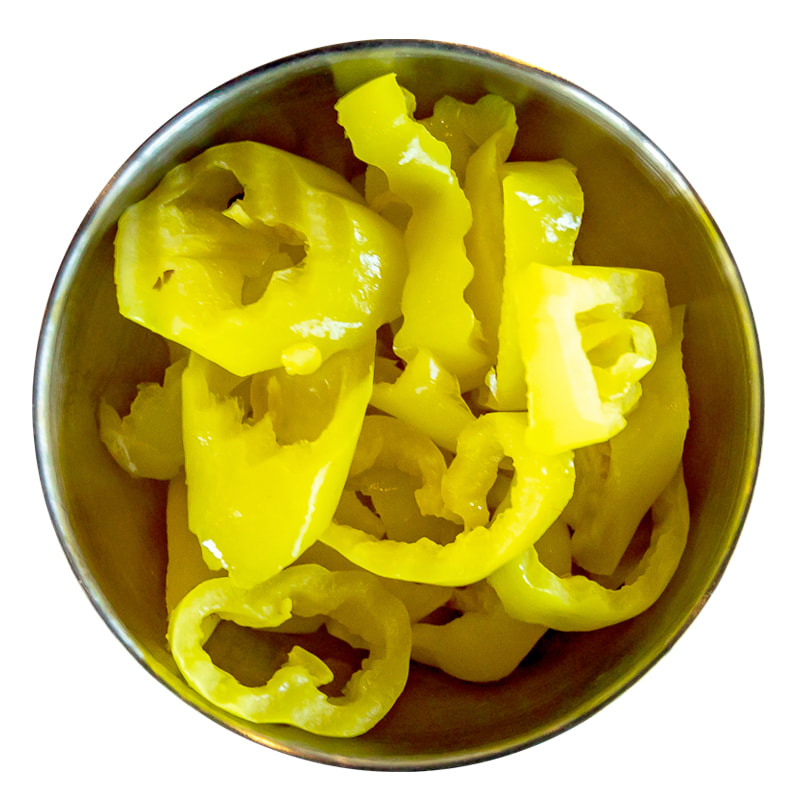 Banana peppers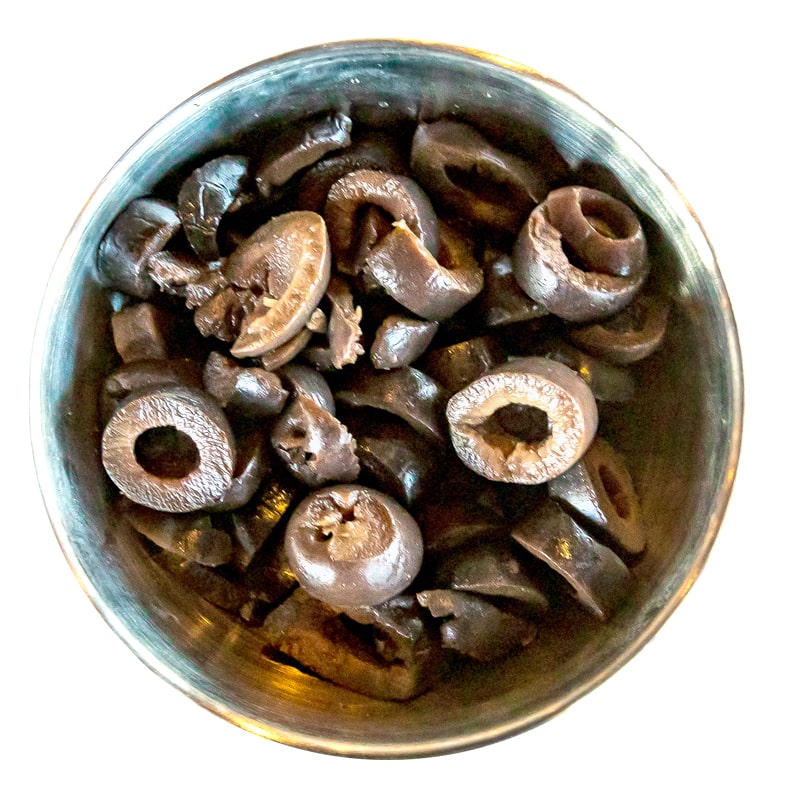 black olives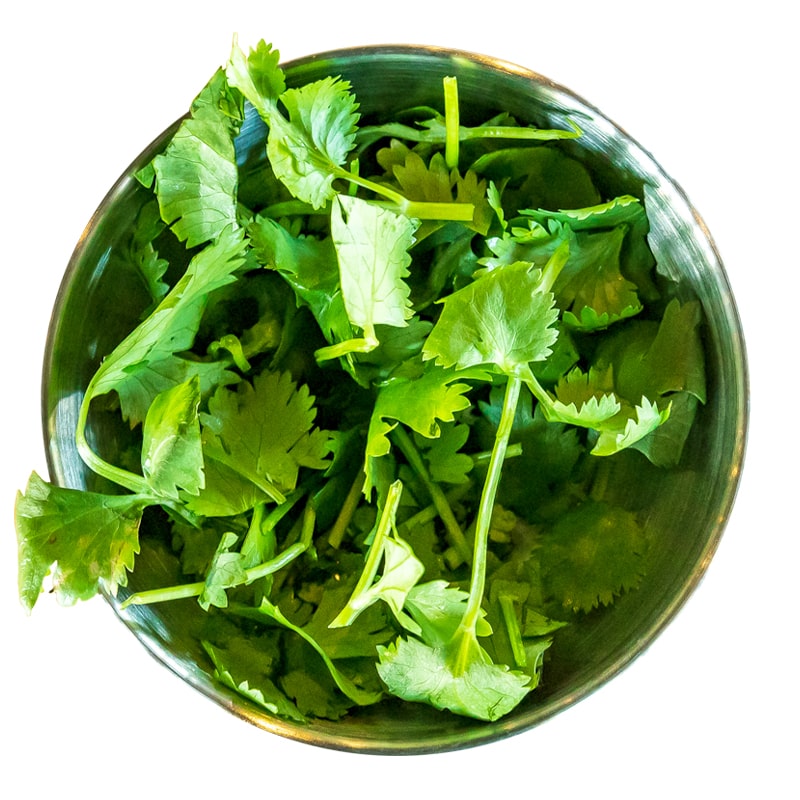 cilantro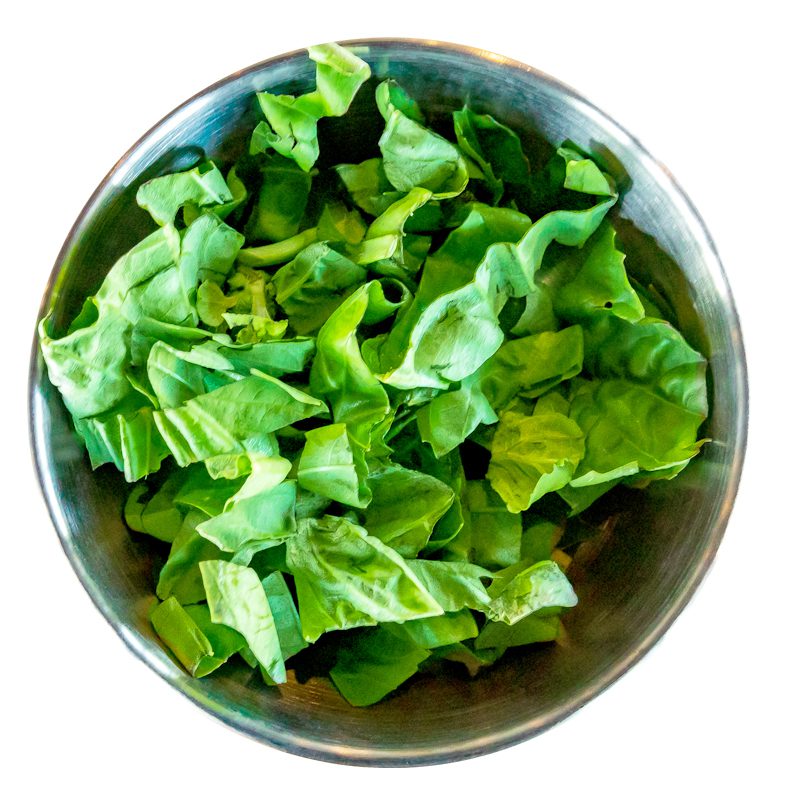 Fresh basil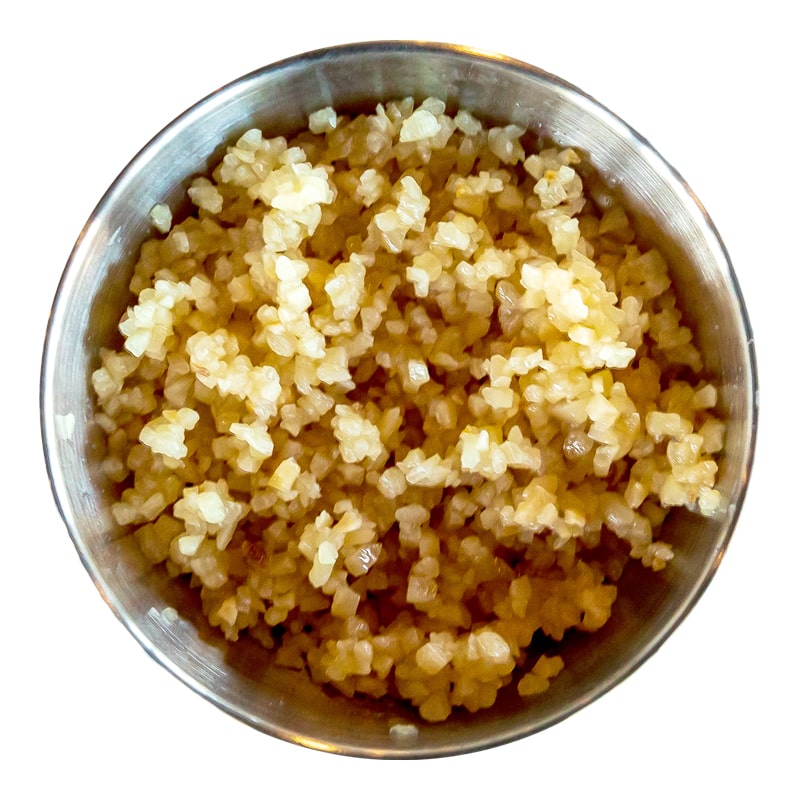 garlic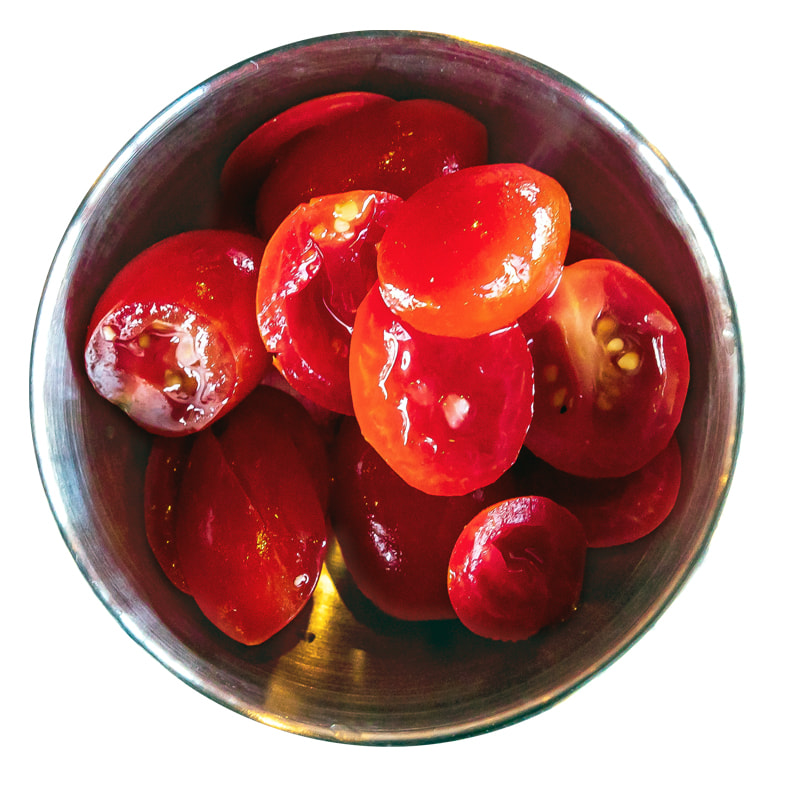 grape tomatoes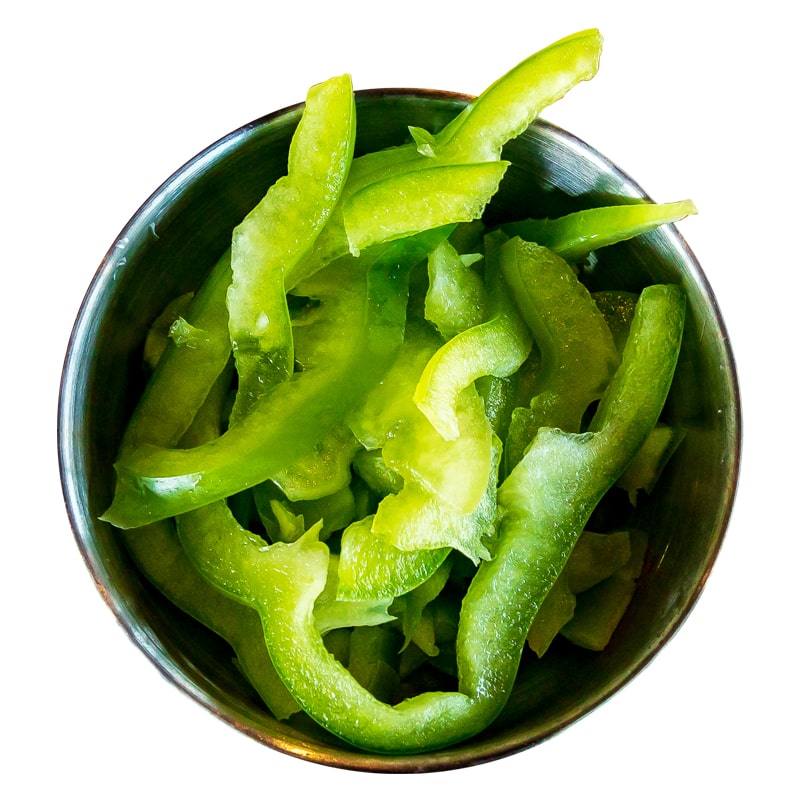 green peppers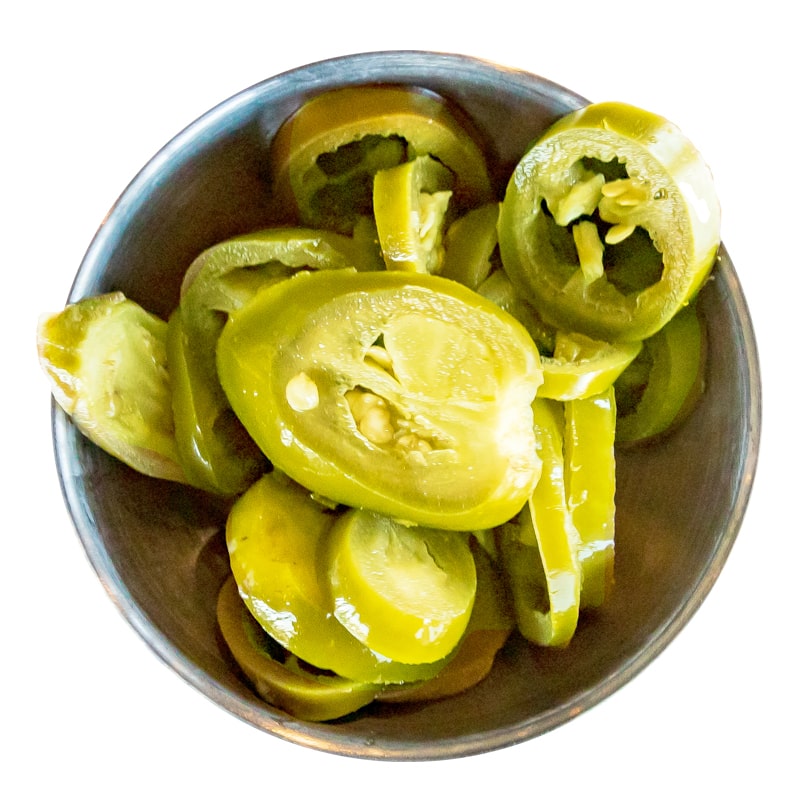 jalapeños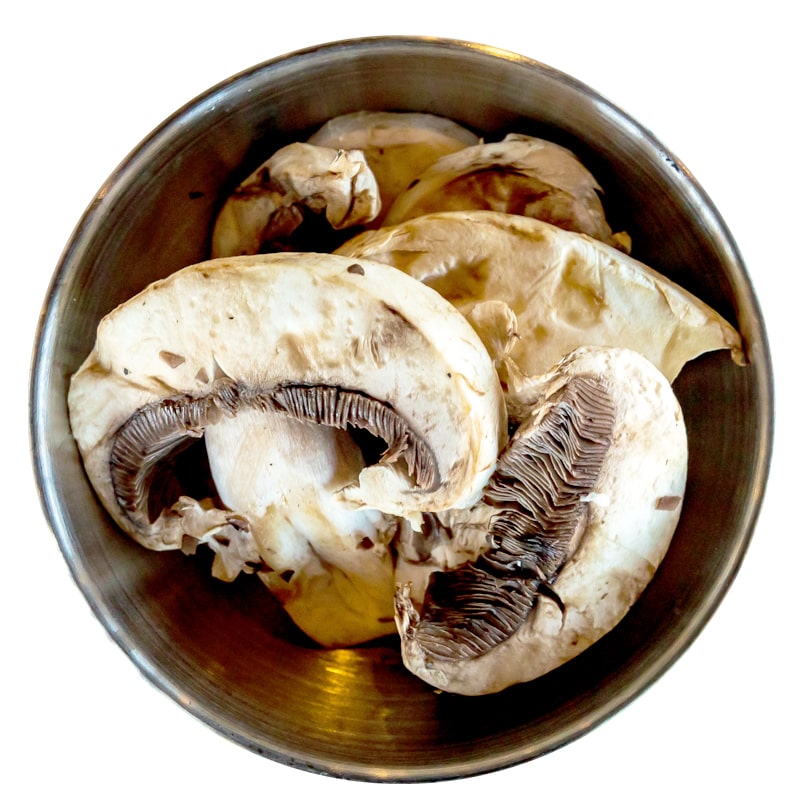 mushrooms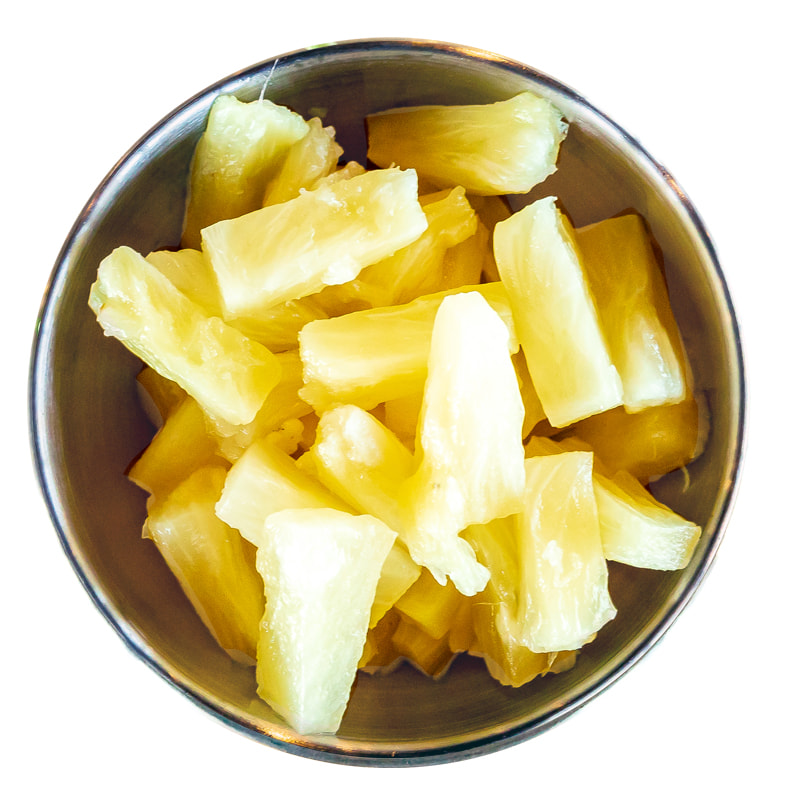 pineapple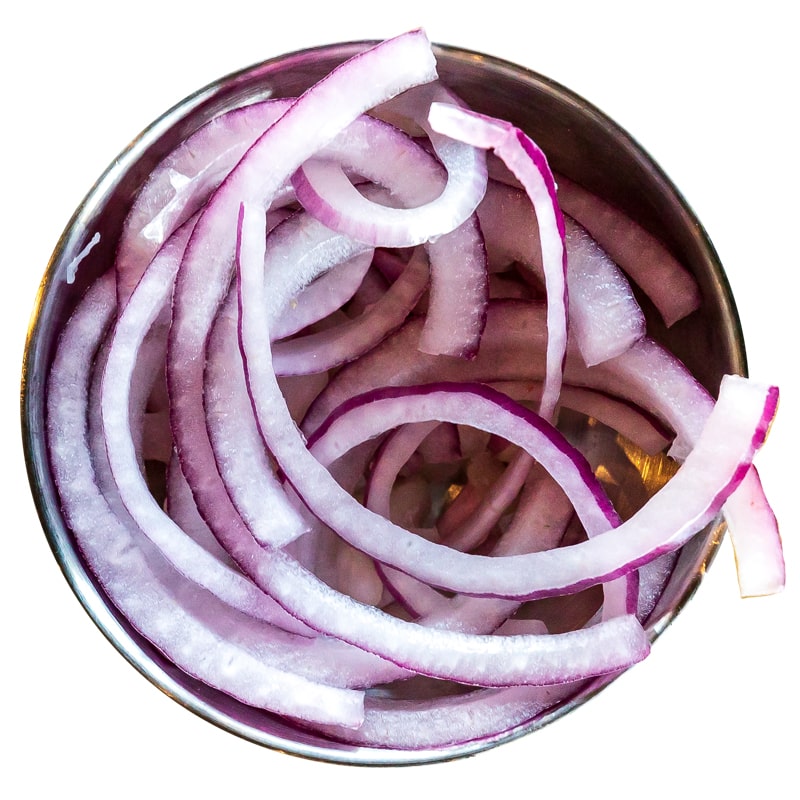 red onions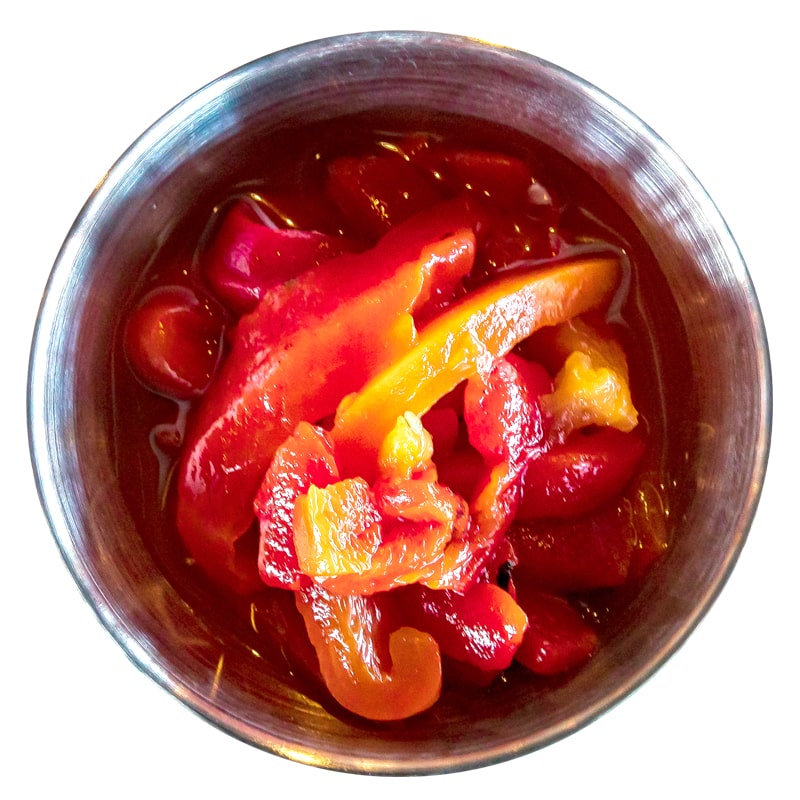 Roasted red peppers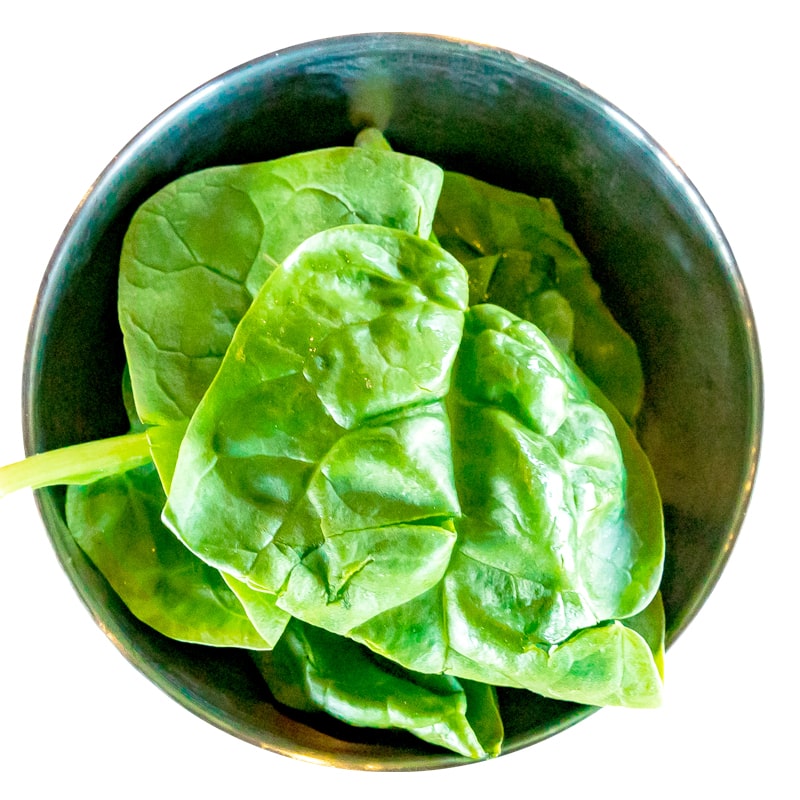 spinach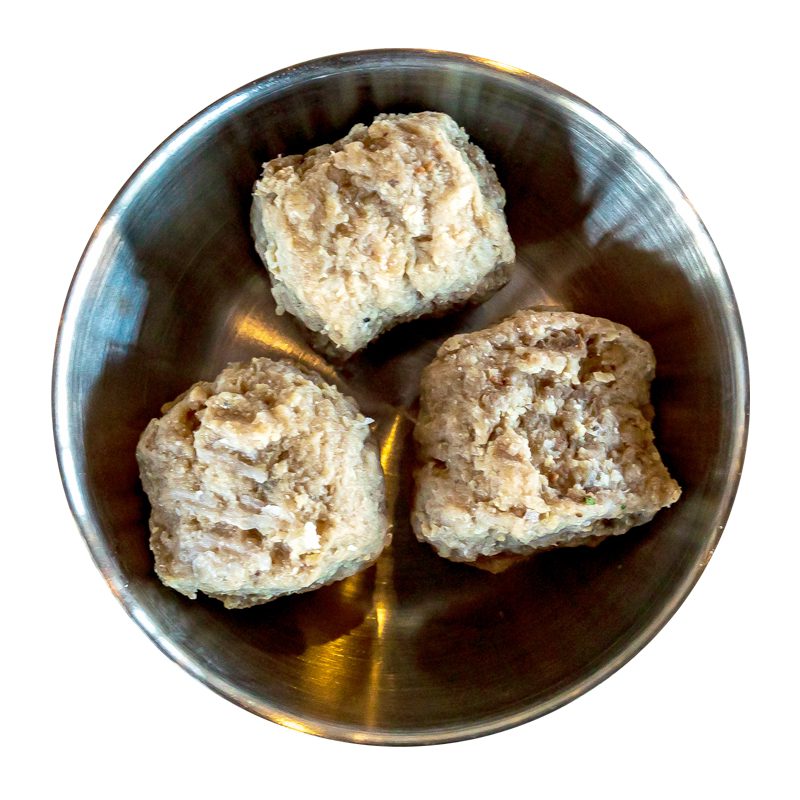 Meatballs
All-Natural Chicken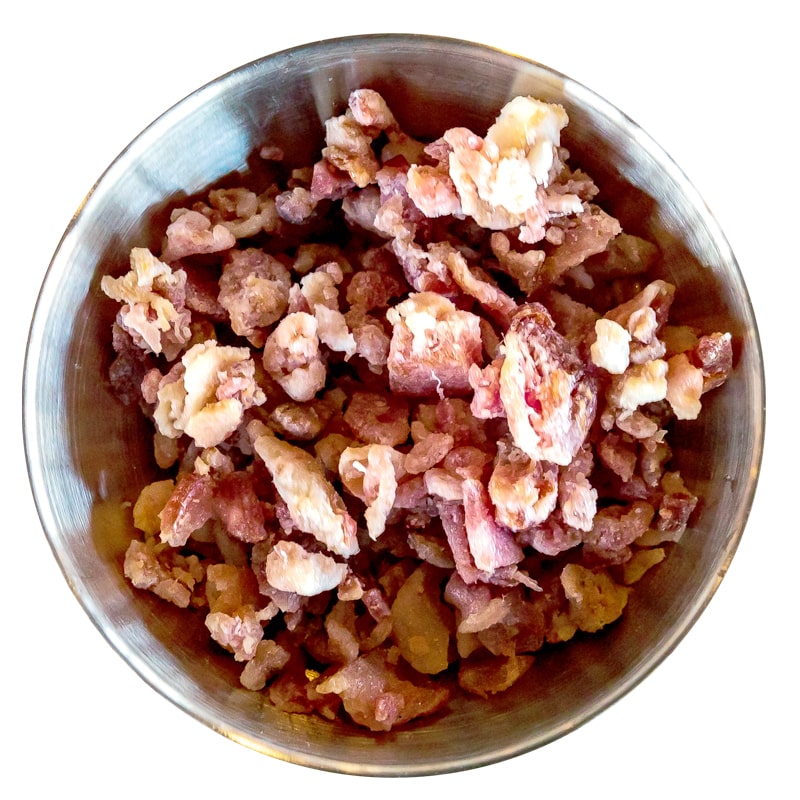 bacon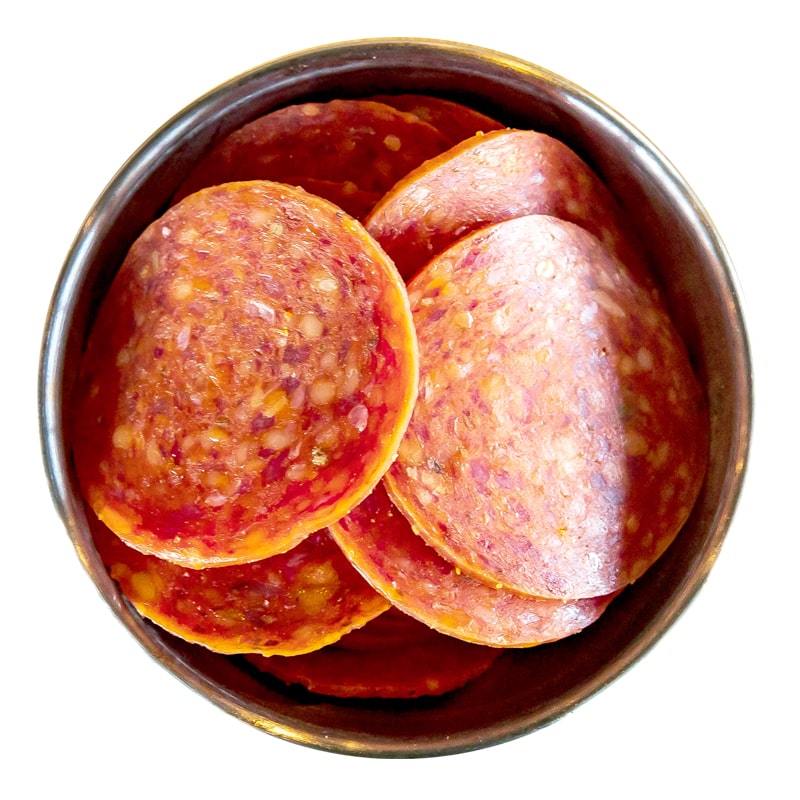 pepperoni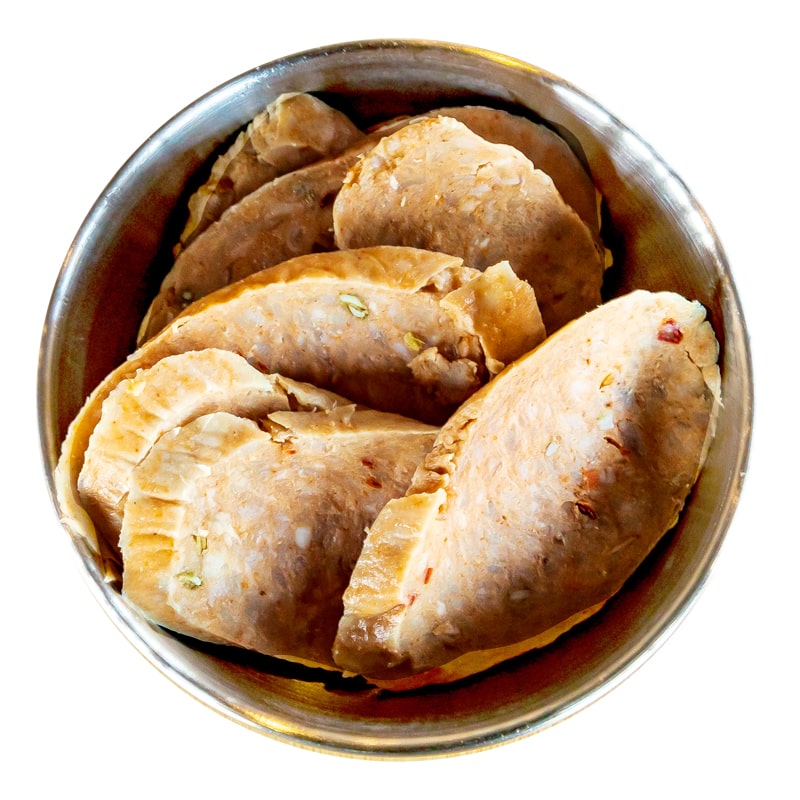 spicy italian sausage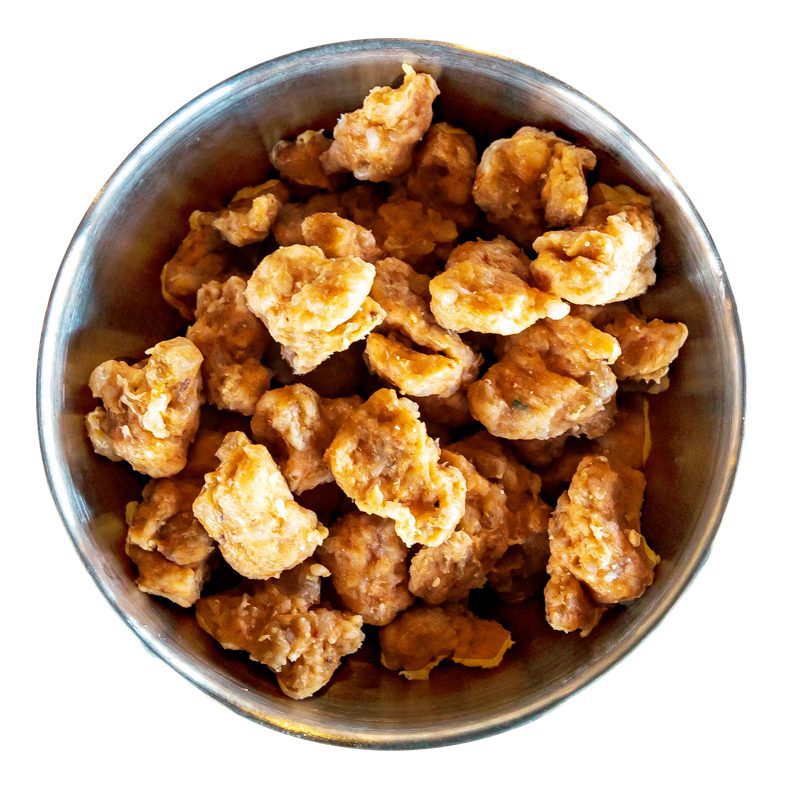 sausage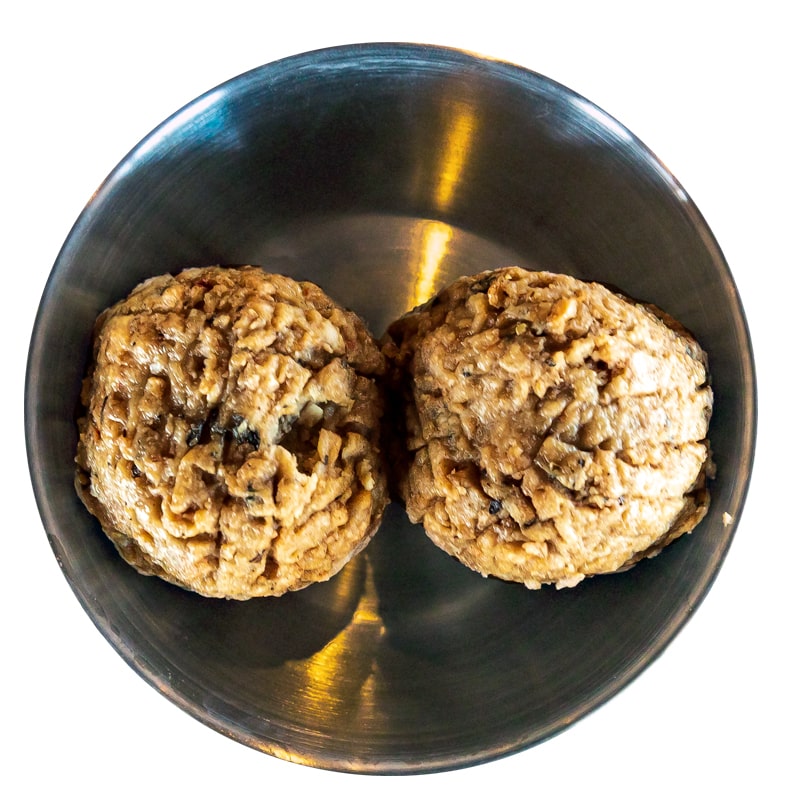 "Beef" Meatballs (Vegan)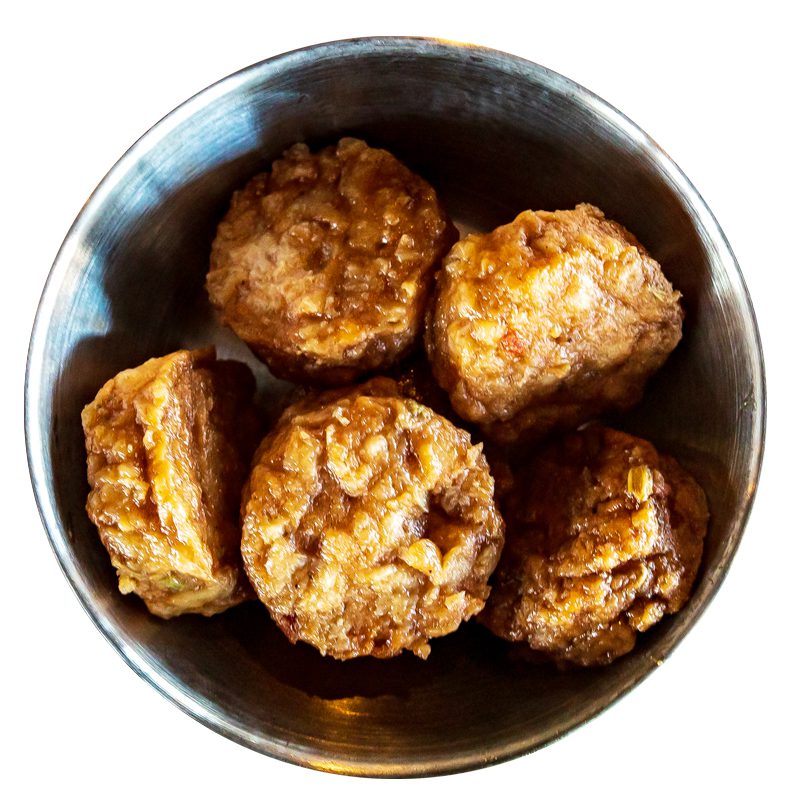 Spicy Italian "Sausage" Rounds (Vegan)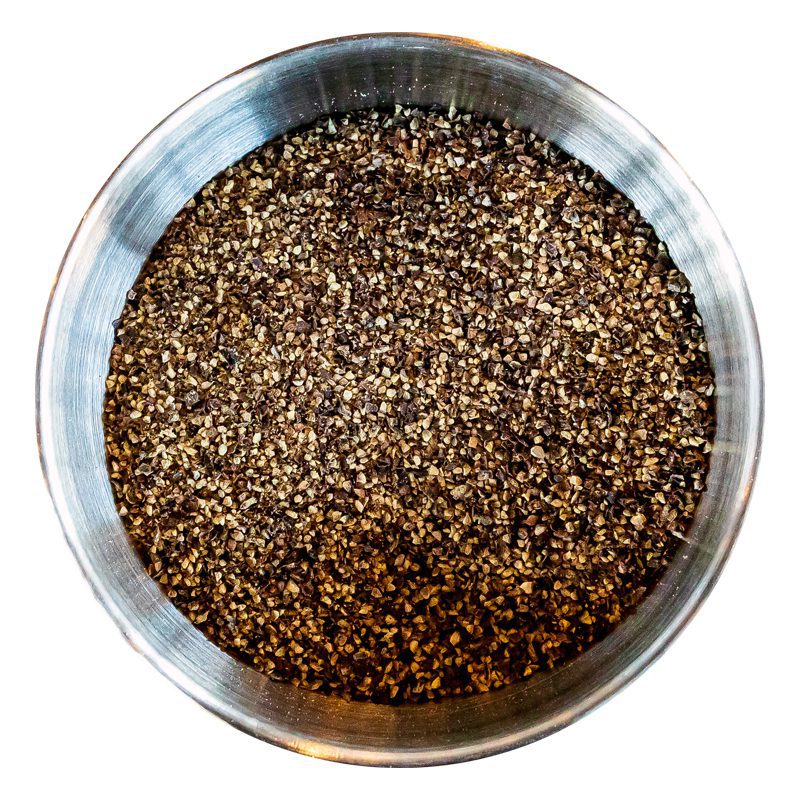 Black Pepper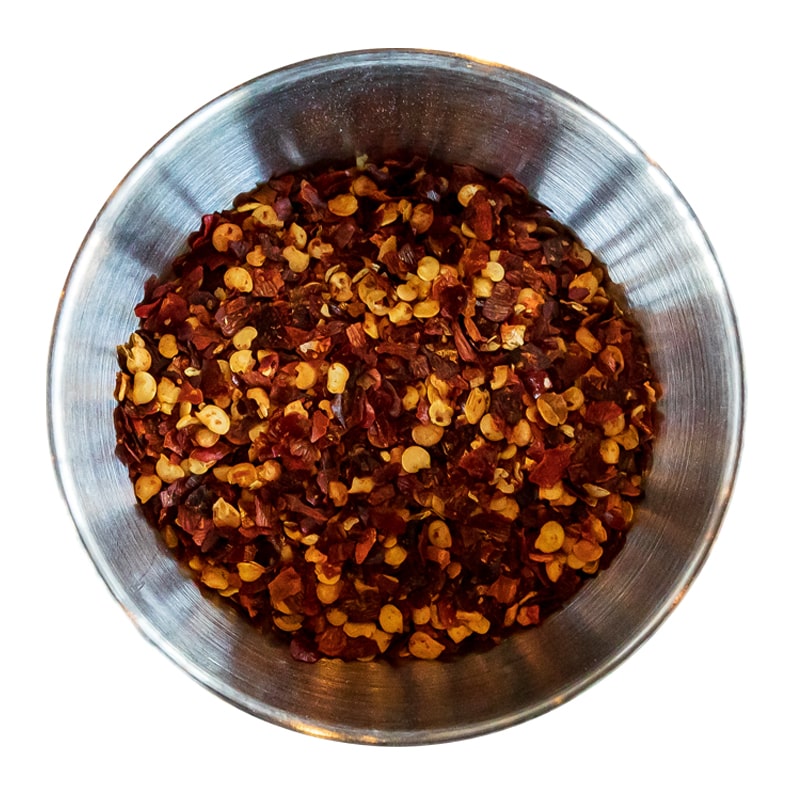 Crushed red pepper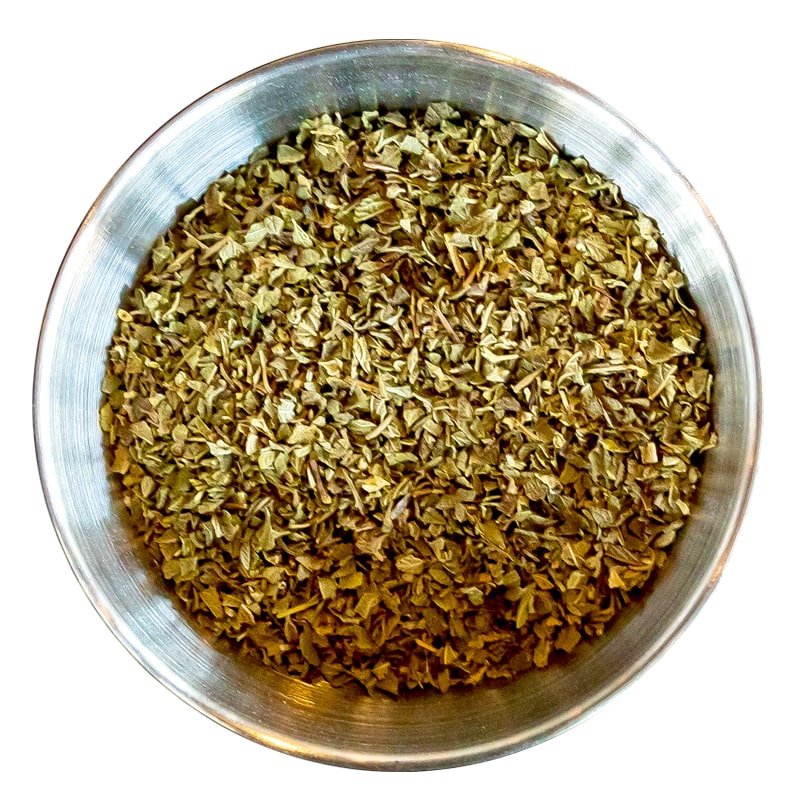 oregano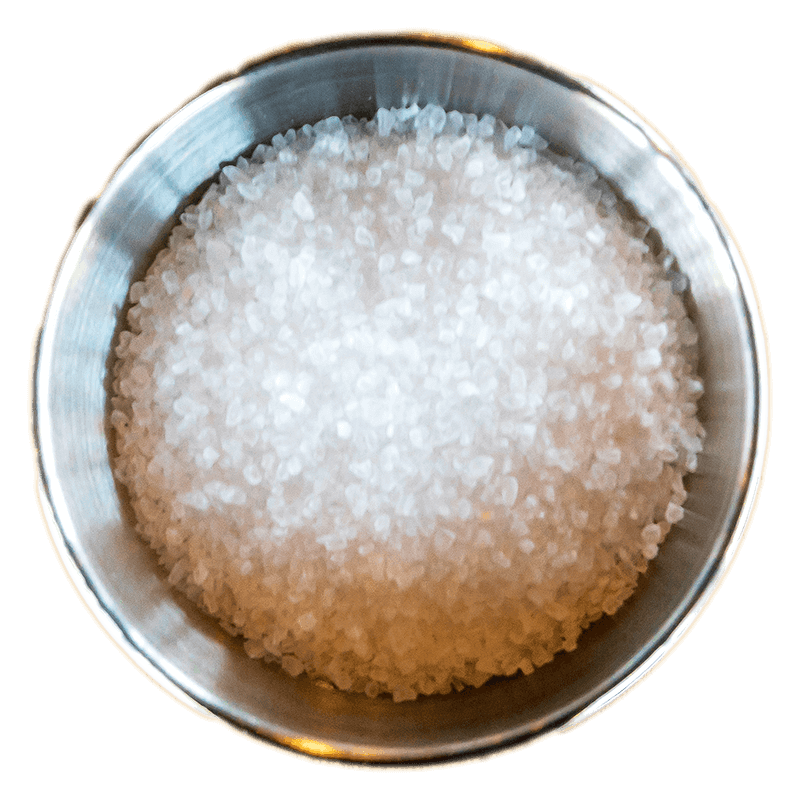 sea salt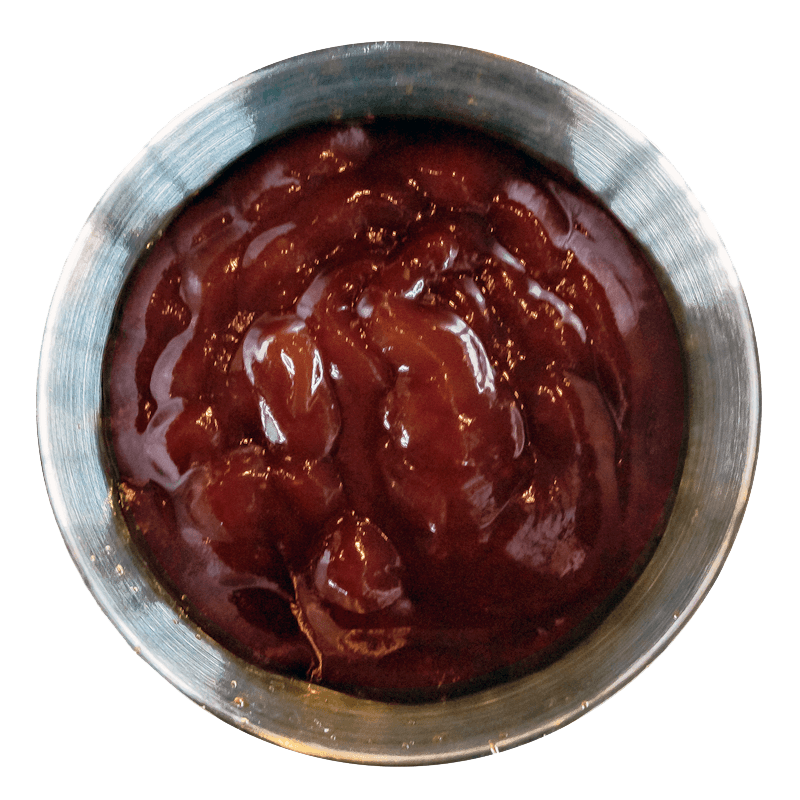 BBQ Afterbake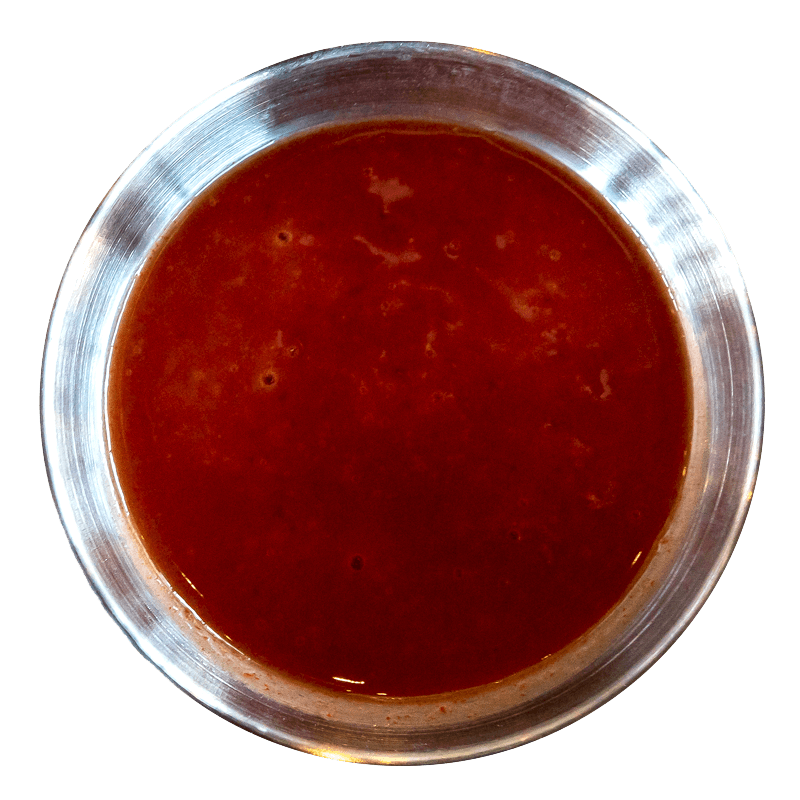 Fiery Buffalo Afterbake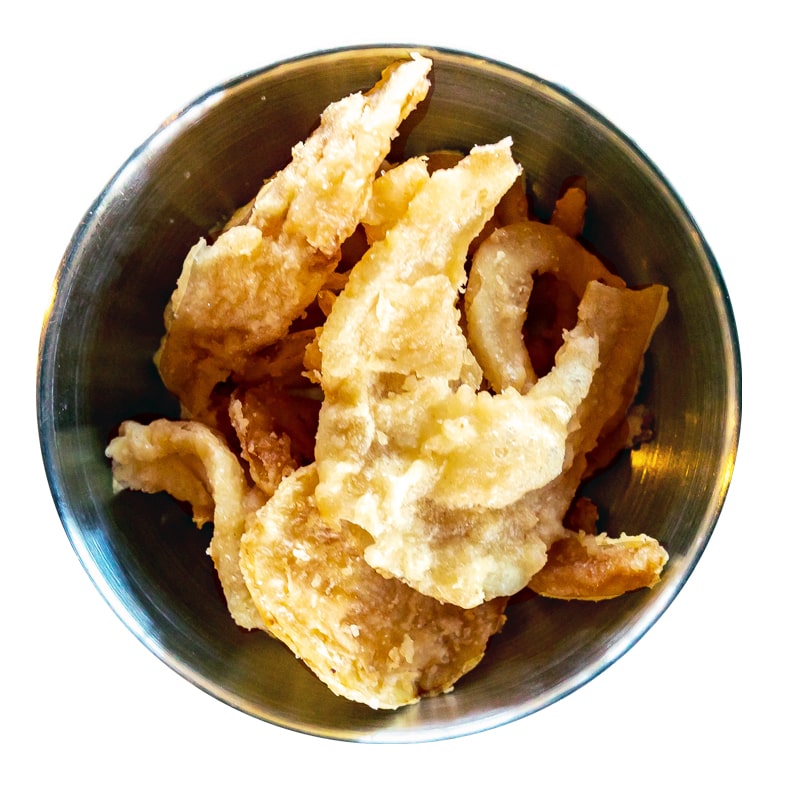 French's® Fried onions
Frequently Asked Questions
Does Pieology offer a dairy-free pizza?
Which crusts don't contain dairy at Pieology?
Pieology's original Gluten-Free Crust is dairy-free. It is made with rice flour and is thin, light and crispy.  Our original house-made crusts contain whey which contains dairy.  our Cauliflower Crust is made with milk (cheese) and eggs.
What sauces are dairy-free?
Pieology has many sauce options that don't contain dairy.  You can enjoy your dairy-free meal with our house-made Red Sauce, BBQ Sauce, or Buffalo Sauce.  Try them as a pizza topping, afterbake, or dipping sauce!
Please see our nutritional page for further ingredient information.
What vegan cheese does Pieology use?
Pieology uses Daiya deliciously dairy-free mozzarella cheese. All Daiya items are free of gluten, soy, and dairy, and they taste great!
What dairy-free Pizza Sides does Pieology Offer?
If you're looking for sides without dairy to go with your pizza, you can order a side salad with vegan cheese.  You can also order our ooey-gooey cheese bread with gluten-free crust and Daiya cheese.
How do I get a dairy-free pizza delivered?
Pieology is a great way to get a dairy-free pie delivered.  Simply place your order online, then select "delivery" to view the fees and timing.
However, if delivery is not available to your house you can always place your order online and pickup in-store.   Some stores even offer curbside delivery!