Can't have dairy? No problem! You can still have pizza. Pieology is the perfect place near you to create your own dairy-free pizza. First, start with our Gluten-Free Crust. Then, add your favorite toppings including dairy-free cheese.  Finally, enjoy your custom pizza creation. We create unlimited dairy-free possibilities!
It all starts with the crust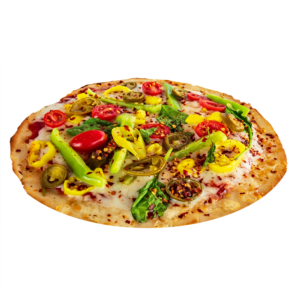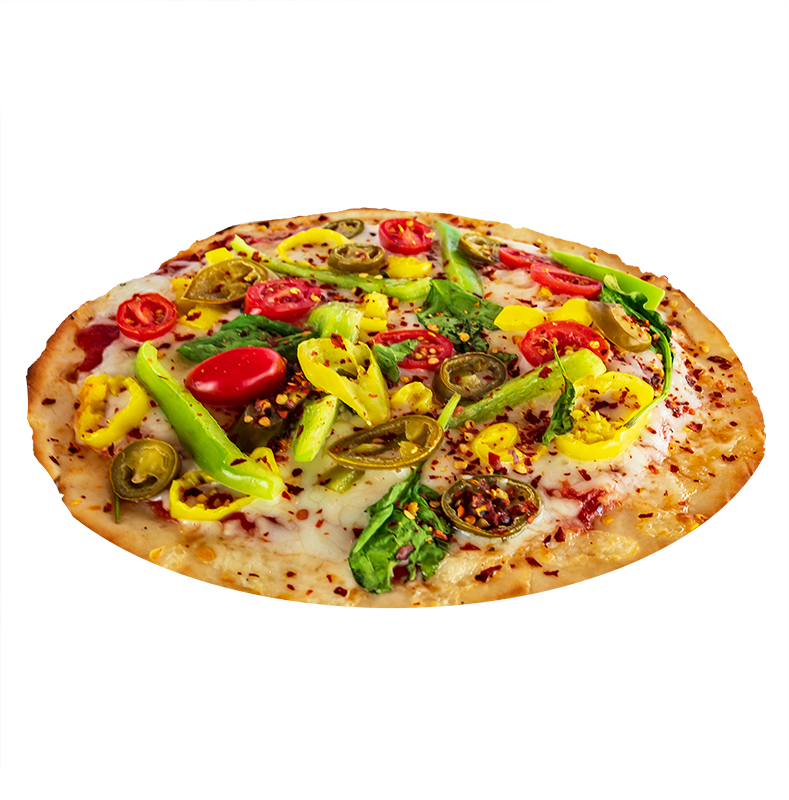 A light, plant-based thin crust that's full of taste and free of gluten.
*Our Gluten-Free pizza crust is made off-site in a gluten-free kitchen, however, they are topped and cooked alongside all products in our kitchens. Pieology does not recommend our gluten-free pizzas for guests with celiac disease. Guests with gluten sensitivities should also exercise caution and judgment when ordering our gluten-free pizzas.
Dairy-free pizza ingredients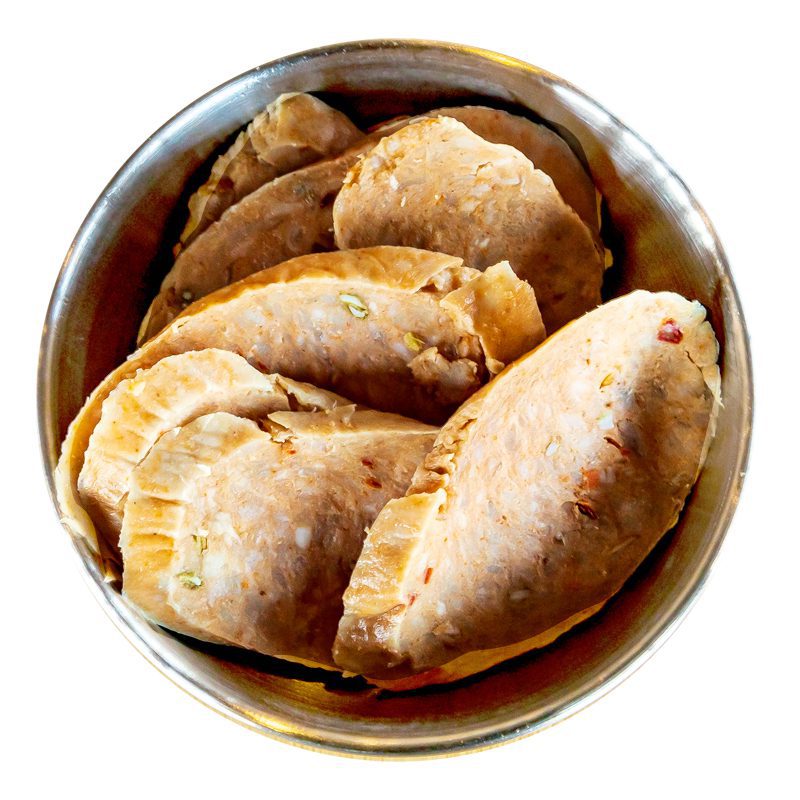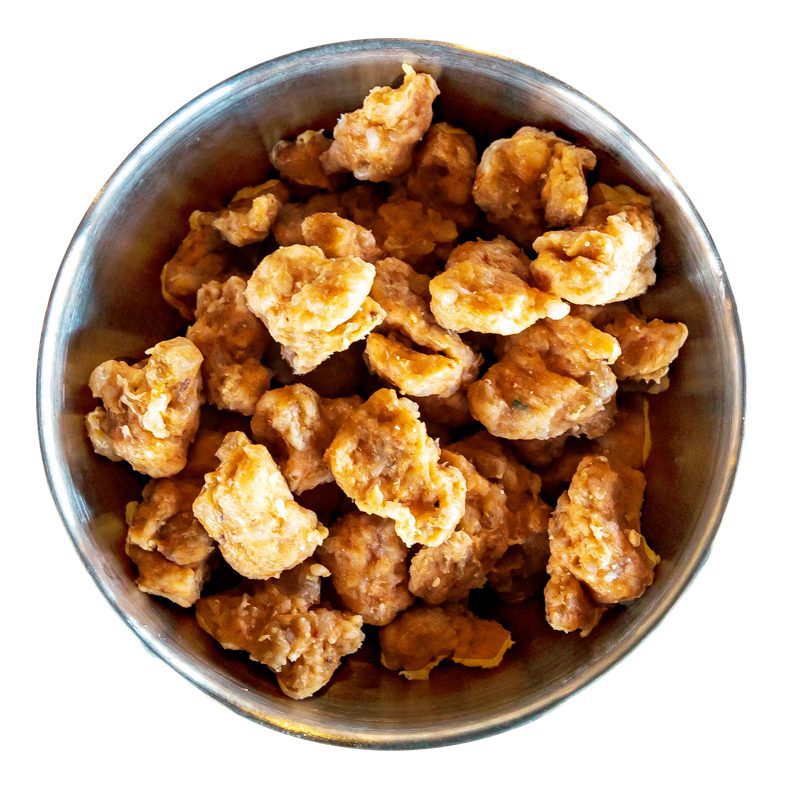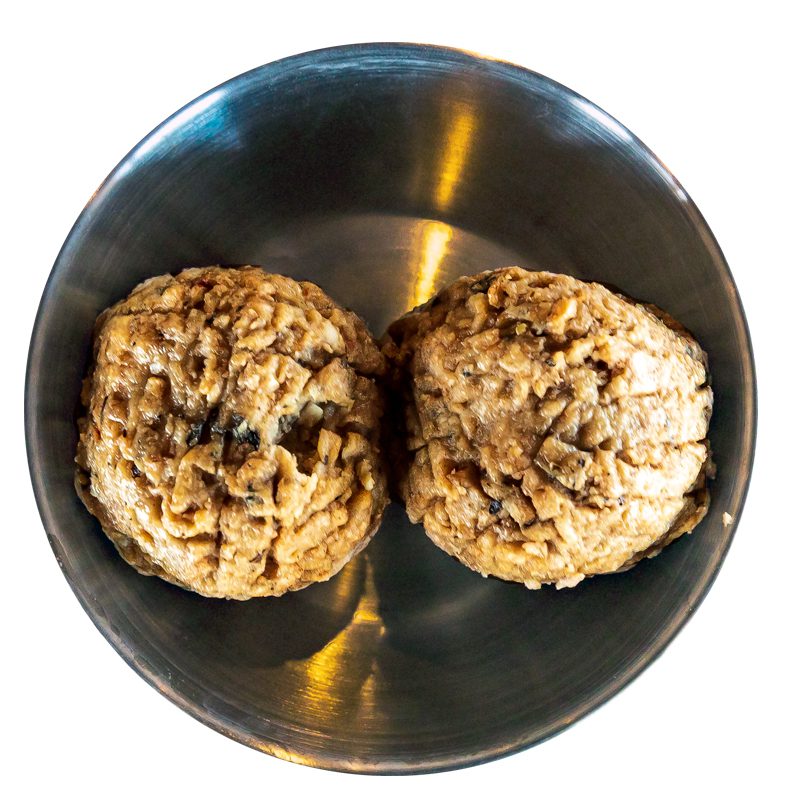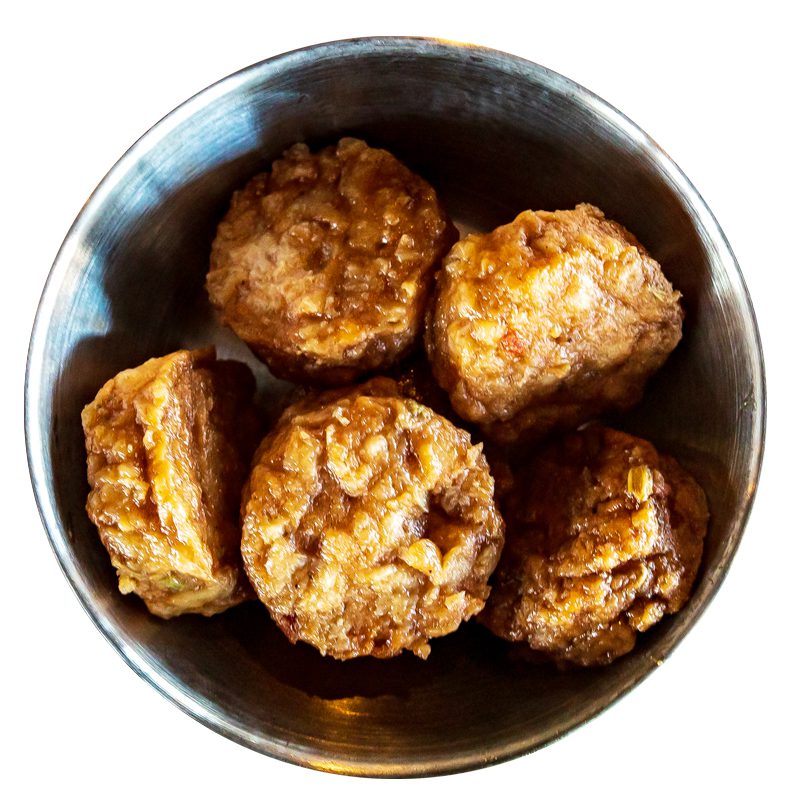 Spicy Italian "Sausage" Rounds (Vegan)
Frequently Asked Questions
Dairy-free Pizza Delivery Near You