Join Our Restaurant Operations Team
Be a part of Pieology, where we create Freedom and Fun with Food. Made fresh, and right in front of our guests, we create their totally PERSONALIZED pizzas with PREMIUM healthy or indulgent ingredients in open kitchens they TRUST. Our ovens sear in deliciousness in less than 10 FAST minutes. Be a part of our guests' INTERACTIVE EXPERIENCES, unlike anything else, offering the best food, games and fun ways they'll CONNECT and build MEANINGFUL COMMUNITY, together.
To get started, get in touch using the link below. Please indicate the location you're applying to and include a resume and cover letter (optional) detailing your previous experience & what makes you a great fit at Pieology. We can't wait to hear from you.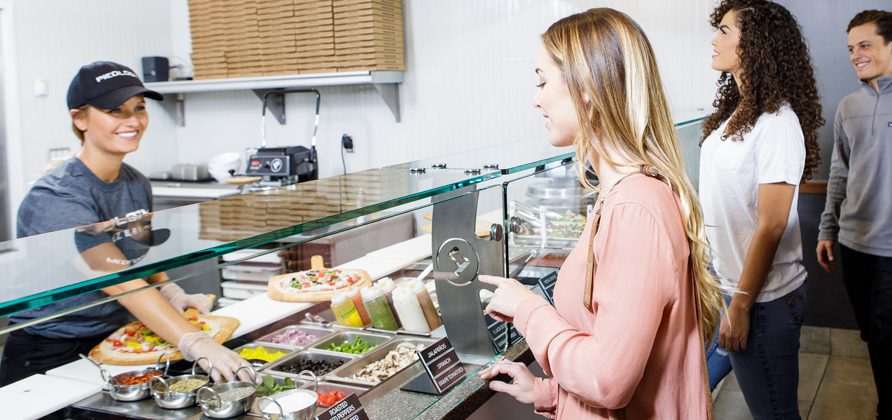 Corporate Office & Core Values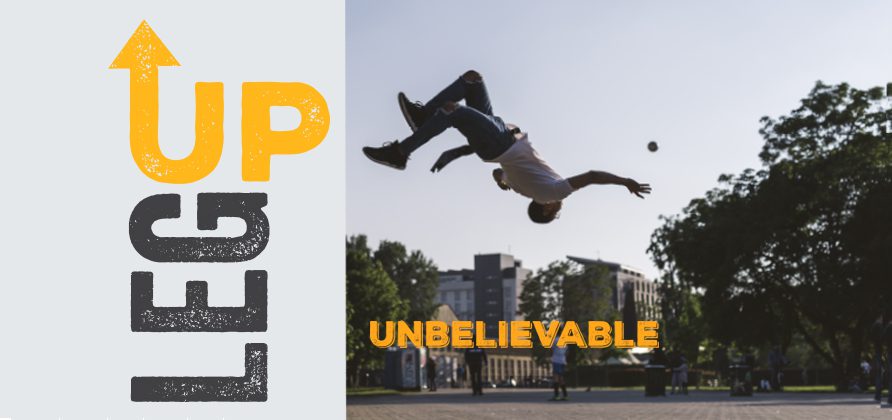 Interested in working at our Restaurant Support Center? Click here.
We provide a LEG UP:
LOCAL IMPACT
EXCEPTIONAL QUALITY
GRATITUDE
UNRIVALED EXPERIENCE
PASSIONATE PEOPLE