Pieology Preps for it's 11th National Pi Day with Free Pizza Friday Promotion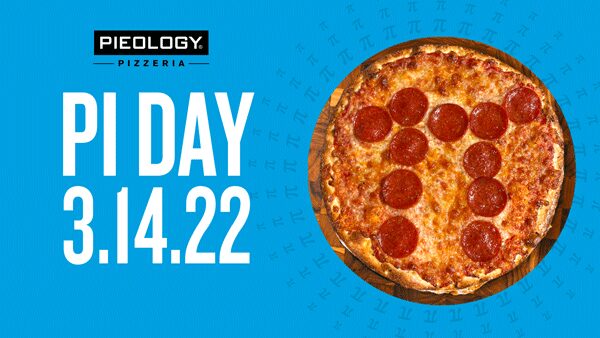 Pieology will launch a "Free Pizza Friday" promotion on social media beginning March 11 – giving away 3 FREE PIZZAS and another giveaway on March 14-with 14 MORE FREE PIZZAS to kick off its upcoming Pi Day festivities March 14.
Pi Day is an annual celebration set aside to draw attention to the little math equation (3.14) that is used to convert the pizza pie into individual slices.
Throughout their birthday month in March, Pieology will host Free Pizza Fridays on social media. To enter, guests must comment how many toppings they like on their pizza and Pieology will pick the 3 and 14 lucky winners on Monday, March 14 at 5PM PST.
On Pi Day itself, March 14th Pieology will be celebrating with double the points for Pie Life Reward members who download the app and join our circle of family, friends and community.
Find Pieology on social media:  Facebook Instagram, TikTok, Twitter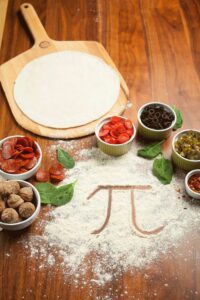 About Pieology:
Founded in 2011, the 130+ restaurant franchise Pieology was created from the simple idea to turn America's most craveable food into an affordable, creative experience that is tailored to each individual.  Pieology's mission is to serve individuality by providing all the right ingredients for all the ways a guest can express and their true authentic self. Along with offering great pizzas focused on high quality ingredients, Pieology is committed to making a positive difference in the communities it serves, one pizza at a time.  You can now enjoy high-quality custom pizza at home with Pieology delivery, curbside, pickup and takeout, available at participating locations.