The Pieology Original
custom pizza
Create your perfect pizza with exactly what you want on it. It's the Pieology way. Choose from FOUR individual sized Crusts, over 40 Sauces, Toppings and Afterbakes.
Order a custom pizza for delivery or pickup. Unlimited Possibilities!
*Our Gluten-Free pizza crust is made off-site in a gluten-free kitchen, however, they are topped and cooked alongside all products in our kitchens. Pieology does not recommend our gluten-free pizzas for guests with celiac disease. Guests with gluten sensitivities should also exercise caution and judgment when ordering our gluten-free pizzas.
Over 40 Ingredients to Choose from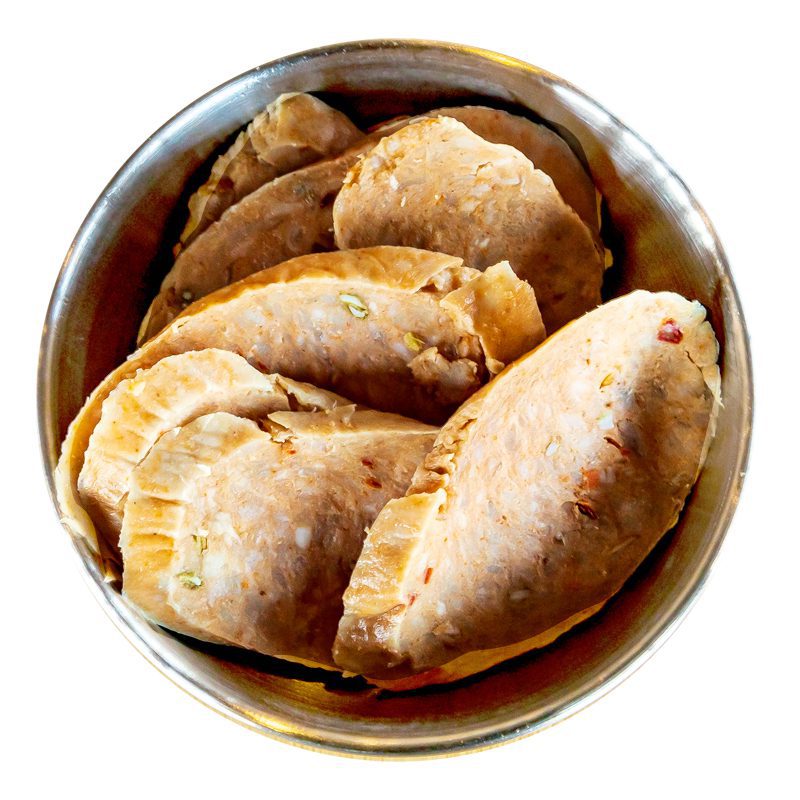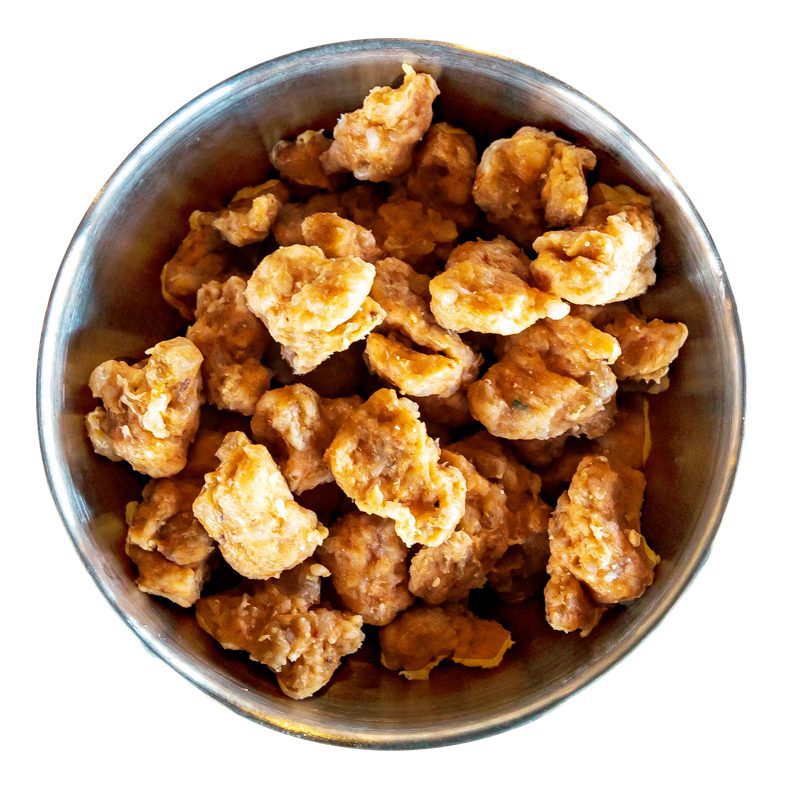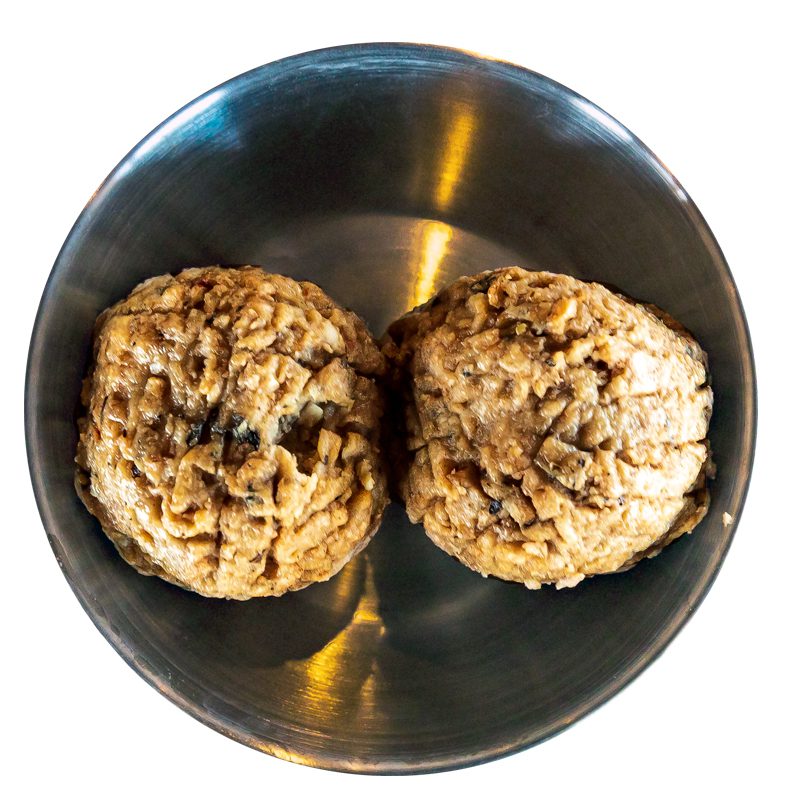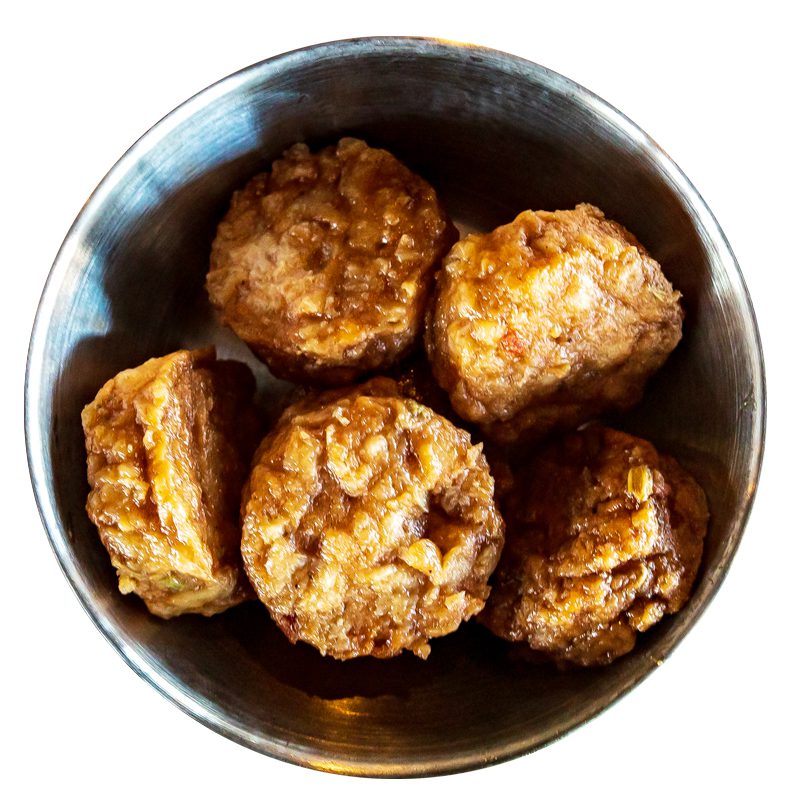 Spicy Italian "Sausage" Rounds (Vegan)
Dine-In, Takeout, or Delivered to Your Door